Seoul sees large crowds as BTS fans celebrate 10-year anniversary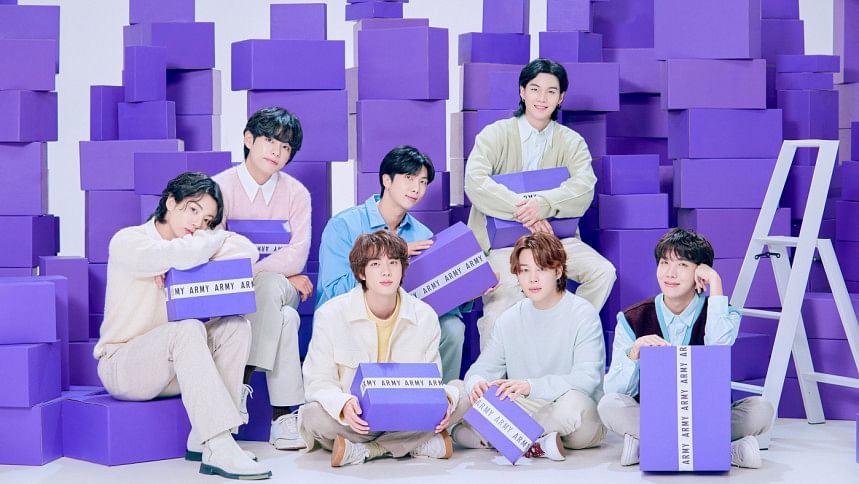 An estimated 400,000 people gathered in South Korea's capital Seoul on Saturday as fans from around the globe commemorated the 10th anniversary of the debut of K-Pop boy band juggernaut BTS.
The band is on temporary break as a group with two of its seven members currently doing mandatory military service, but that did not stop a host of celebratory events this week catering to a loyal fanbase known as "ARMY".
At the "BTS 10th Anniversary FESTA" at Han River Park in Seoul on Saturday, tens of thousands of fans wandered among various exhibits including a BTS history wall, stage costumes and commemorative sculptures, many in the band's signature purple colour.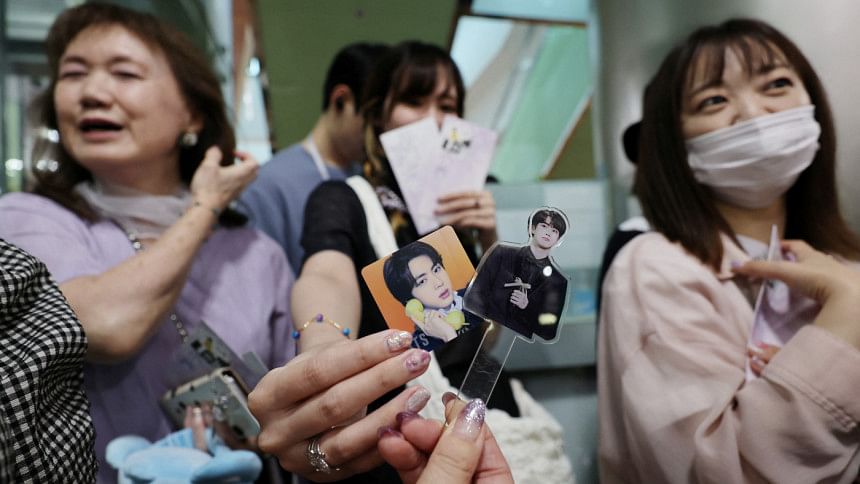 With hit songs playing in the background, fans danced under shady trees or bonded over their favourite band members.
"Through this event I think we can get experience (of) how we build up our connection with BTS and ARMY," said Audrey Lintner, a 28-year-old master's degree student from Sri Lanka who was attending the event.
BTS leader RM later read out fan messages, performed and received calls from fellow members Jung Kook and V at the celebration.
"Time goes by so fast. Everything has changed, and I've changed a lot. I'm not sure what I'm going to be doing with what feelings on the 15th and 20th anniversaries, but my love for you won't change," RM told fans.
The festivities climaxed with a fireworks show on the Han River, with organisers, local police and fire authorities estimating about 400,000 people in attendance by 9 p.m. (1200 GMT), according to Yonhap news agency.
"Thank you so much for giving us great music and performances for the past 10 years," said Kim Hye-won, a 30-year-old who has been a fan since 2018.
"I'll continue to be an ARMY for 10, 20, 30 years, so I hope you as artists, singers, extend a lot of positive influence for a long, long time."