BTS' Jimin reveals surprise MV for 'Dear ARMY'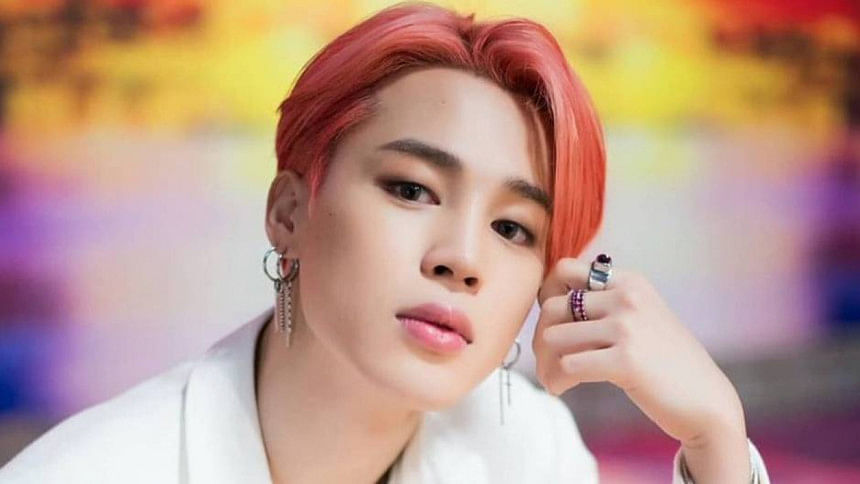 Yesterday, Park Jimin of BTS released a special live clip of "Dear ARMY" for the 2023 BTS Festa. It's a hidden track from his solo album "Face "
"What should I say, and how should I say it?" reads an excerpt from Dear ARMY. "I'm not very good at it. I know it seems cliche, but I'll try not to sound too lighthearted when I say these things. Oh, I want you to be happy, I say. When I stumbled and fell, you gave your hand to me".
The song was released as part of the ongoing 2023 BTS Festa, which commemorates the K-pop group's debut anniversary. They are celebrating ten years in the profession this year. BTS's members include RM, Jin, Suga, J-Hope, Jimin, V, and Jungkook.
BTS officially kicked off this year's BTS Festa on May 30 with a purple-themed group photo. Every year, in the weeks leading up to their June anniversary, the band produces new stuff for their fans, ranging from songs to themes.
It will be intriguing to watch what happens this year, especially since two individuals have already enlisted in the military. Jin and J-Hope are presently performing their national obligations. Leader RM will almost certainly be the next to join them. Jungkook, on the other hand, is expected to release his solo album soon. BTS is now on sabbatical and will reappear as a group in 2025. Until then, all members are concentrating on their individual careers.