'Ki Ache Jibone Amar' singer Md Ibrahim no more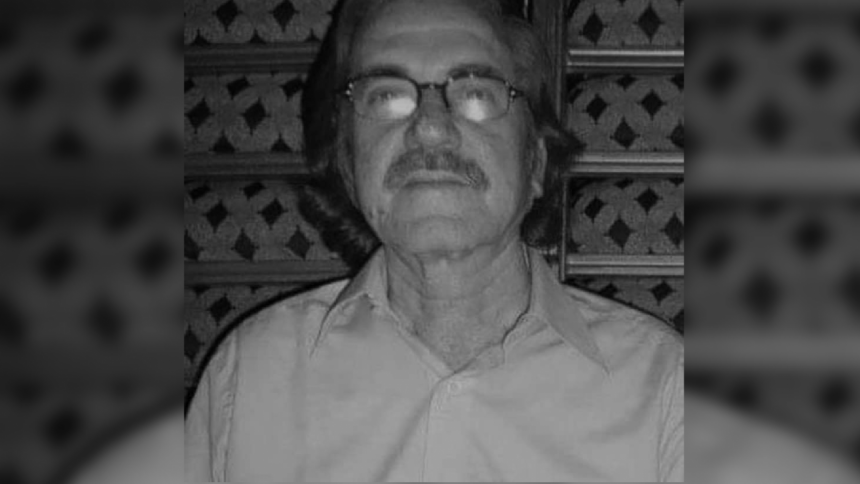 Popular singer from the 80's, Md Ibrahim passed away at his residence today at 9:30 am. The artiste was suffering from cancer for a prolonged period.
The news of his death was confirmed by lyricist Delowar Arjuda Sharaf to The Daily Star.
The singer was famous for singing about broken heartedness, voicing numerous tracks on the topic. Over his career, Ibrahim voiced over 450 songs, singing in a total of 41 albums. Some of his notable songs include "Ki Ache Jibone Amar", "Kono Ekdin Amai Tumi Khujbe" and "Jibon Cholar Pothe Ogo Bondhu", among others.