Jungkook reveals his health 'got worse' after landing in US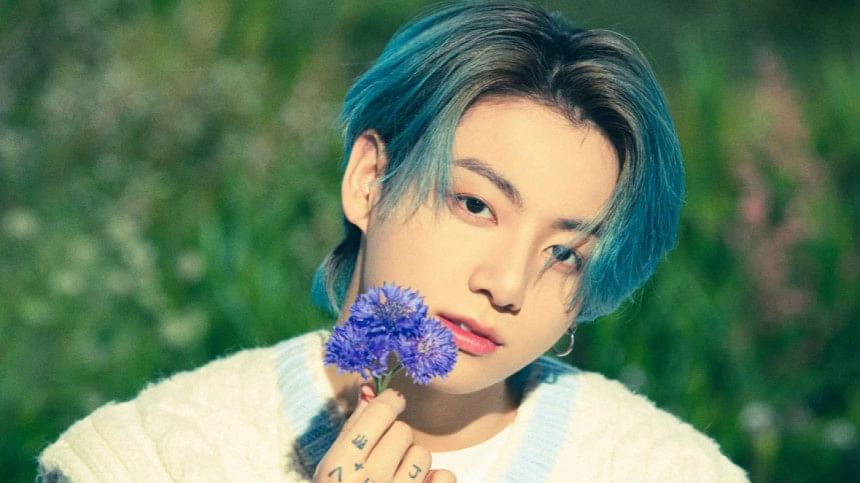 BTS member Jungkook performed on "Good Morning America's Summer Concert Series" in New York. Jungkook's performance occurred mere hours after his solo single "Seven" was released. 
Jungkook took to Weverse after the show on Friday to chat with his fans in a live session. He said that he wasn't feeling well and that his health had 'gotten worse' since arriving in New York.
Jungkook told followers, "To be honest, my condition wasn't that great either, and it got worse once I landed. But don't worry, it's not Covid-19, I tested it."
"I prepared a mic since my throat isn't that good. Jungkook also stated, Due to the weather, the concert was cancelled after the rehearsal, so it was unfortunate," added the singer. 
Jungkook played "Seven," "Dynamite"  and "Euphoria," among other songs, at Central Park on Friday. Latto is a rapper who appears on Jungkook's song "Seven." BTS agency BigHit describes the song as an energising summer song. Jungkook previously released two single tracks before his formal solo debut.