Entertainment's Rising Stars
Fairooz Nazifa in all her husky glory
Coke Studio Bangla, despite all its criticisms, keeps marching along with its own brand of unique renditions. This time, "Ghum Ghum", a mellifluous homage to one of the country's all-time great musicians in Lucky Akhand, paved way for an exciting young singer to take centre-stage – Fairooz Nazifa.
For those not following the intricacies of the Bangladeshi music scene, Fairooz burst on to the scene in 2016 with simple ukulele covers of songs on YouTube, namely Vance Joy's "Riptide".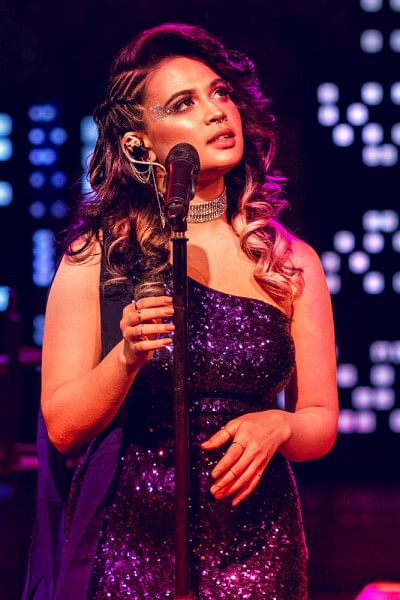 Since coming to the foray, the girl from Chattogram had to face an uphill battle to stay in Dhaka, do music, complete her degree and receive acceptance from her own family for her music.
"I don't know what to say," said a nervous Fairooz over the phone, "When I recorded the demo for 'Ghum Ghum', I was soaking wet. I had just come through a thunderstorm for the recording." That would explain the prime husk that she could conjure during the actual vocal takes of the smooth jazz-inspired rendition of the classic.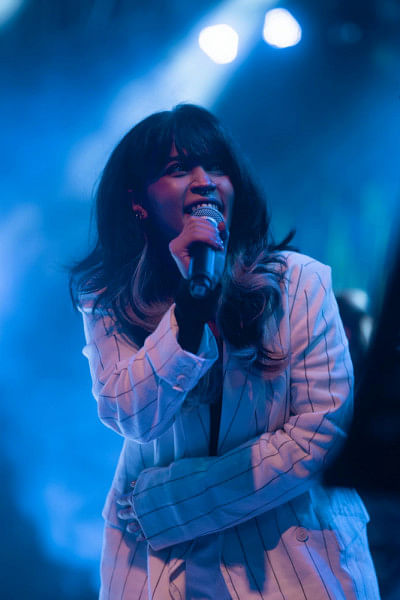 "The warmth that the Coke Studio Bangla family, specifically Shuvendu Das Shuvo exuded towards me while recording this, actually helped me get through this," continued Fairooz, who plans to direct her own music video for her upcoming release on August 1. She also credited the likes of Fuad Almuqtadir and Zubair Ahmed Chowdhury as her mentors, guiding and inspiring her to do better. With Zubair, she fronts an indie band called Mime on the Radio.
After her version of 'Tumi Hina' released on Gaan Bangla's Wind of Change, her life changed as she started becoming more of a public figure. She balanced her job, musical gigs and even dabbled in modelling – earning as much experience as she could from the cutthroat media industry.
Fairooz Nazifa, who also dabbles in art, feels like it complements her music. She is also adept at Karate, as she has trained in the martial art form from her teens.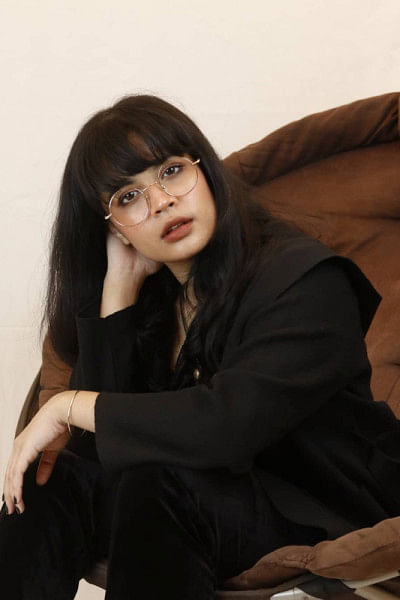 In a few weeks' time, the young singer will fly off to Philadelphia to pursue further studies, but she will not let that hamper her music. "It's all online now, so I will hold on to all my art and music," she said. "It is, however, a bit intimidating to think that a tiny little dreamer from Chittagong will make art across continents," smiled the multi-talented artiste.
It is, perhaps fitting, that the singer continues to win hearts globally, with her glorious husky voice. As an artiste in her mid-twenties, time is definitely on her side.