'Even Lata Mangeshkar's songs are autotuned': Sukhbir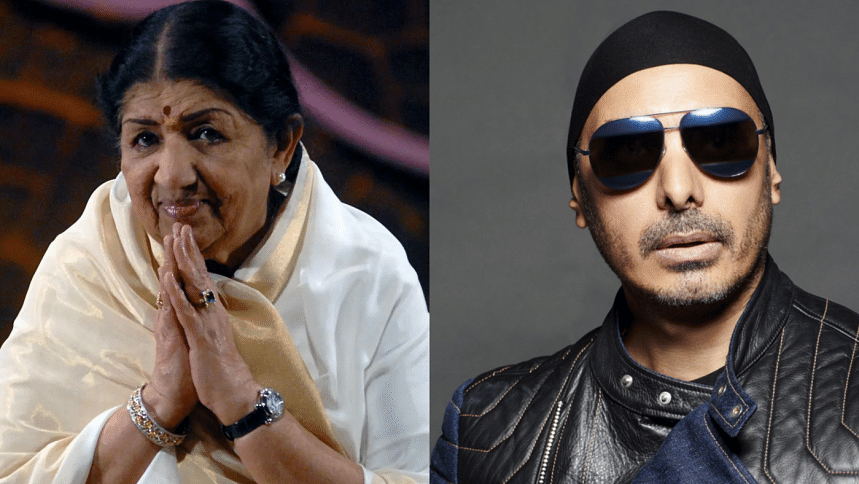 "Billi Billi" singer Sukhbir stated that everyone uses autotune, and even Lata Mangeshkar songs also use it. In a local interview, the singer emphasised that autotune is necessary to ensure proper harmony of songs.
"It depends on how you use the technology," the singer stated about autotune, which is widely used in the music industry today.
"It adjusts and positions the tune, so that it sounds pleasing to the ear. "Everyone uses autotune, including Lata Mangeshkar songs, comprises of it as it softly nudges it into pitch so it sounds better. Unless you blast it to 100%, it sounds digital and synthetic, which is why auto-tune is so popular. When we record harmonies, I also utilise auto-tune to put them in position. It is one of the editing features that we employ, but it may also be exploited," said the singer.
The singer also reflected on why he had been missing from Hindi music scene for some times.
"A couple of years ago I released a song 'Nachdi' which was a remake of my own song I put everything into it, financed it, and marketed it myself. Even though I went to Kapil Sharma's show and sang it there, the song didn't work," said the singer.
However, after "Nachdi", his last song "Sauda Khara Khara" did extremely well and thus he was waiting for the perfect opportunity to showcase his talent.
"When 'Sauda Khara Khara' received good responses, then I decided it would be best to wait a year or two till I found the proper platform. Following 'Sauda Khara Khara,' I was given the opportunity to work with Salman bhai. Honestly speaking, he liked two other songs besides 'Billi Billi', but there was no place in the film so he requested me to combine them into one song," concluded the singer.