Asha Bhosle turns 82, will perform in NY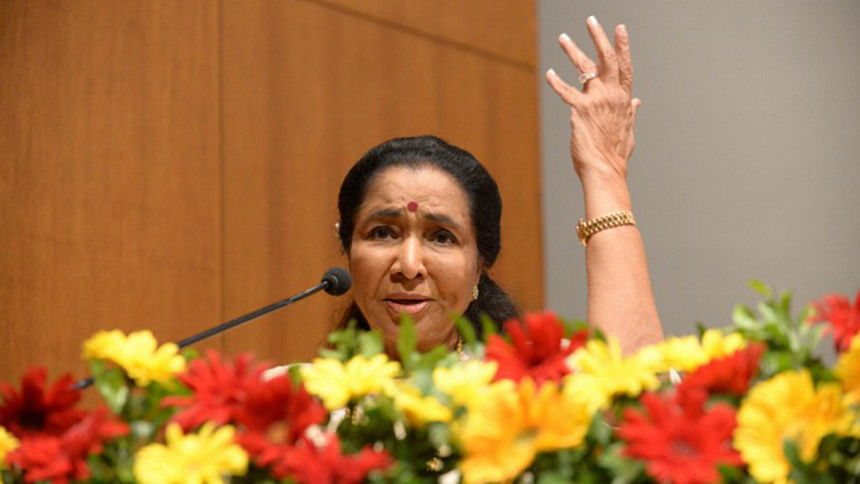 On her 82nd birthday on Tuesday, legendary singer Asha Bhosle reached the Big Apple, where she is excited to perform later this week.
Asha, whose musical prowess has been proven by songs like "Dil cheez kya hai", "Dum maro dum" and "Piya tu ab toh aaja", took to Twitter to share that she is out on a tour in the US.
"Just arrived in NYC. Thank you once again for your love and kind wishes. Looking forward to performing in New Jersey on 13 September," the Padma Vibhushan awardee tweeted.
With over six decades of singing in multiple languages, Asha is one of the most regarded music artistes across the world. A master of a variety of genres, she has performed several times on foreign shores and even once collaborated with cricketer Brett Lee for a song.
Asha was even wished on Twitter by her elder sister and India's nightingale Lata Mangeshkar, who shared some of their childhood memories via photographs with their fans.
Thanking her "didi", Asha tweeted: "Didi's ashirvad is always with me but this time it's special since I'm far away on tour in USA and her support and guidance is invaluable."