BTS to release new song after a year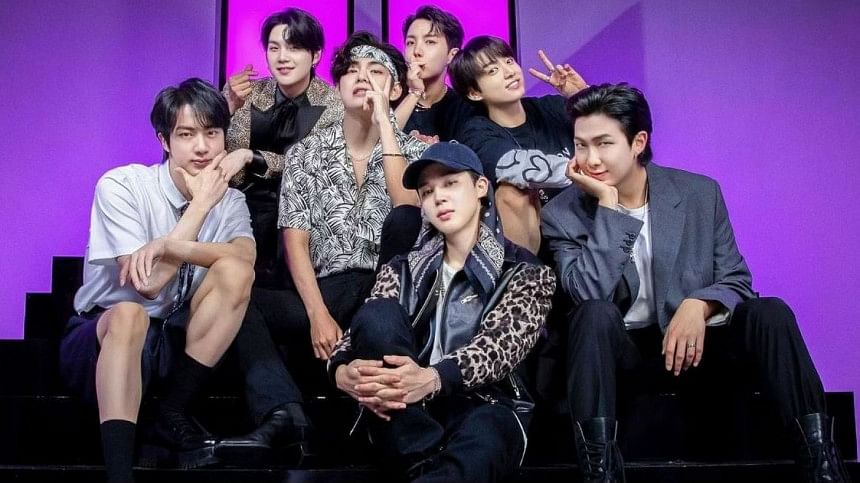 K-pop sensation BTS will be releasing a new song for the South Korean animated film "Bastion". They sang the theme song for the superhero film. 
All seven members of the group have voiced the track as it was recorded prior to Jin's departure for the military in December of last year. 
Following the release of their previous album, "Proof," this will be their first release as a group in nearly a year.
Thymos Media released a short teaser of that song on their social media which has already created buzz.
Apart from BTS, the film will include a star-studded lineup of artists such as Le Sserafim, Heize, AleXa, Brave Girls, and others. The film, which will air on SBS on May 14, will follow a group of superheroes as they attempt to combat environmental pollution.
BTS is currently on hiatus as they focus on their solo activities, but they will reconvene as a full group once their mandatory military service is completed.