Arnob will release a new song today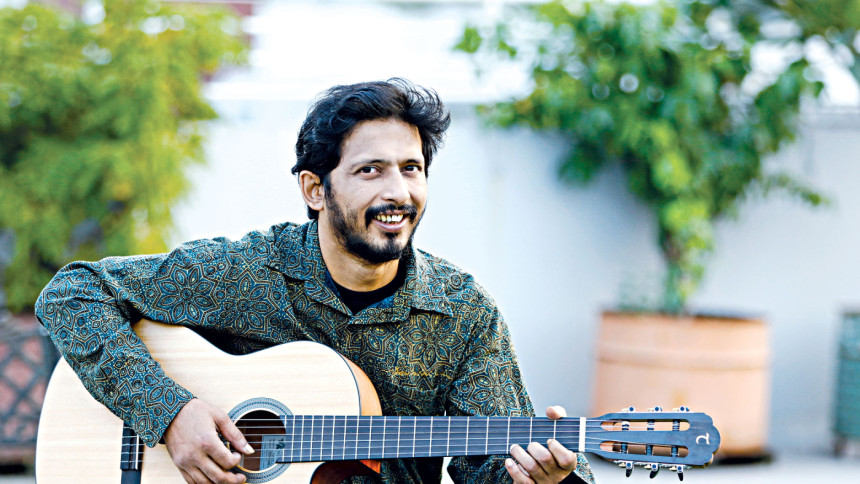 Shayan Chowdhury Arnob has paired up with promising singer Rubayat Rehman in a new song titled "Bondhura Shob Koi", produced by Airtel Buzz. The song has been written and composed by Arnob.
The music video of the song has already completed in Bandarban, and expected to release today, marking International Friendship Day.\
Confirming the news, the director of the music video, Abrar Athar told to The Daily Star," This song is about the little things, that make friendship what it is. I always say there is no specific way to show friendship -- so I tried to explore friendships through different lens. We had a lot of fun in Bandarban too."
Meanwhile, Arnob is going through a career rejuvenation with the much-appreciated Coke Studio Bangla.