Lockdown is necessary but how will the poor survive?
Govt must provide urgent cash and food relief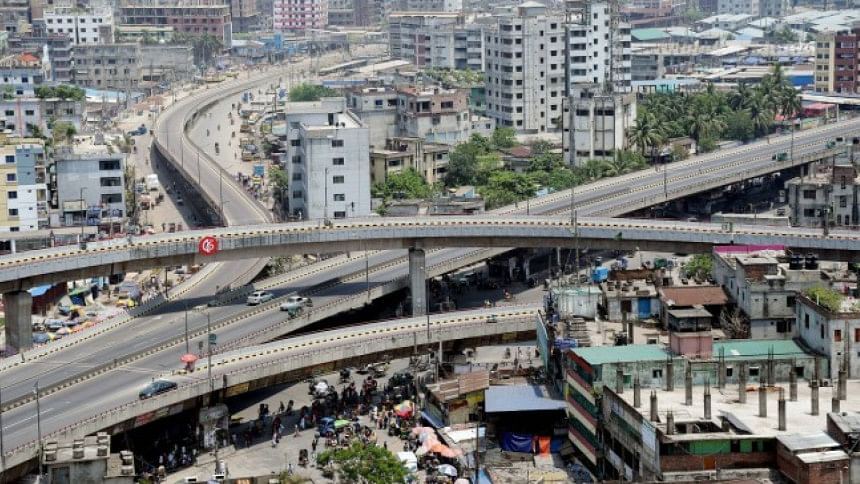 Despite the rapid increase in Covid-19 infections over the past weeks, the number of daily tests has been sharply decreasing, increasing the risk factor of people carrying the virus remaining undetected and therefore infecting others. Given this reality, the National Technical Advisory Committee on Covid-19 recommended free testing be offered at government facilities and also the reducing of the price of tests in private laboratories.
As the price of testing kits in the market has gone down, there is no reason why this cannot be done. Moreover, given the financial difficulties people are going through at the moment due to the pandemic, it will help ensure that more people continue to get tested should they have symptoms. And this, in turn, could help reduce the spread.
One way the government has decided to check the spread is by extending the lockdown by another week. However, labourers living from hand to mouth will definitely be the worst hit by this and will need immediate government support in order to feed themselves and their families.
According to a report published by this daily on April 20, rickshaw-pullers, auto-rickshaw drivers and hawkers and their families are already struggling not to starve as their daily incomes have plummeted drastically since fresh lockdowns were enforced earlier this month. Some have even said that they were already drowning in loans that they had to take during the general holidays announced last year, as they didn't receive any help from the government. And the recent lockdowns have completely ruined them as they have no earnings to repay those loans, nor to pay for food or rent.
Under the circumstances, the government immediately needs to find a way to assist these people, either with cash or food. It is completely unfair to expect that people who are suffering this badly should sit at home and starve. If we want the lockdown to be effective and be followed by all, people from low income groups who are living from hand to mouth must be assisted by the government so that they do not have to go out to feed themselves and their families. Affluent people from society should also step in and provide whatever assistance they can, on an urgent basis.