New platform for factory inspection
We should rectify our own problems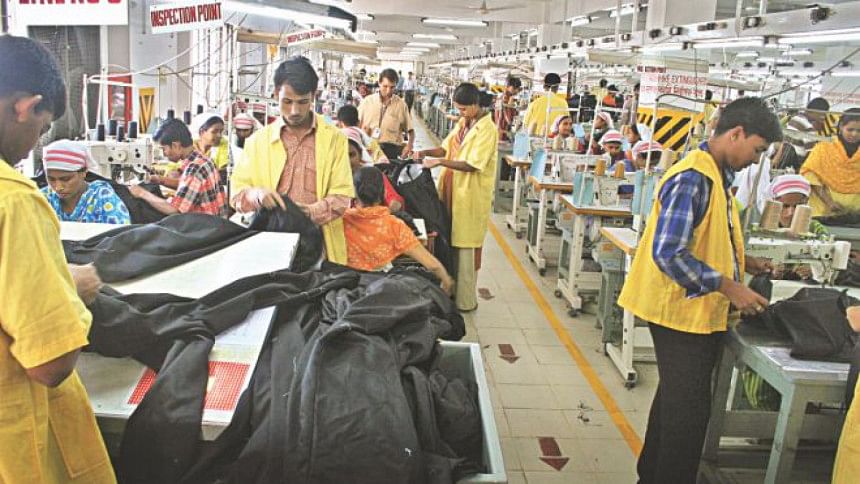 The BGMEA has proposed formation of a local agency that will operate along the same lines as Accord and Alliance which will run under an ombudsman chosen by the Prime Minister's Office. From the information made available we understand that the representatives of the readymade garments industry intend to sit with the government after Eid to give shape to this body, which in effect will do factory inspections and recommend remedial measures. 
Our question to the industry leaders is that why it had to take a major disaster like Rana Plaza and the subsequent formation of international brand-led initiatives like Accord and Alliance to conduct these safety measures on our industries? Why these concerns could not be addressed by the industry as a safety measure that protects both the country's image and workers' welfare. 
The new platform looks very good on paper, but with the government providing technical taskforces for handling fire, electrical and safety engineers, it would be premature to comment on its efficacy at this stage. The proposal is a good one, but its implementation will take some time to get all proposed stakeholders, including trade unions and the brands, on board. We ought to be proactive in creating a sense of confidence among foreign buyers in addressing our systemic faults and not act under pressure. Hence, it is imperative that the trade bodies, representing the garments industry, i.e. BGMEA and BKMEA take it upon themselves to take ownership of the industry problems and sort out the very real concerns of safety.