40,000 hajj pilgrims' fate uncertain
This is deplorable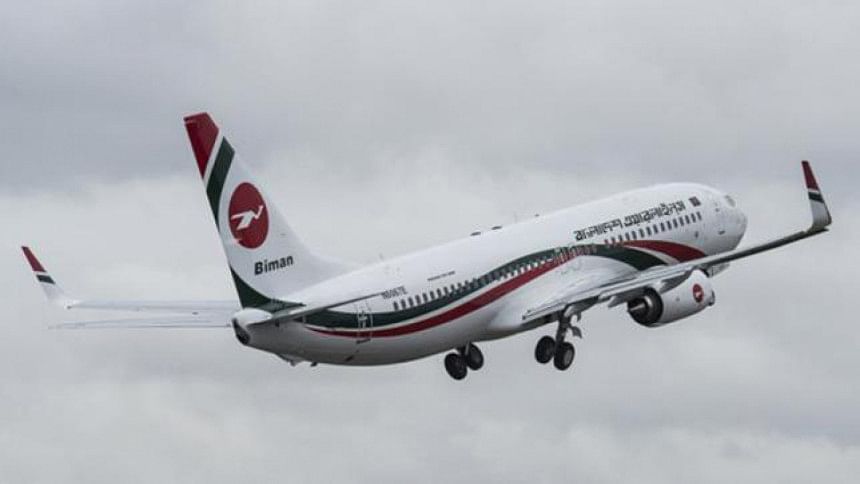 Hassles for hajj pilgrims are a regular phenomenon. Previously, it was botched flight schedules. And now it has come to light that additional fees on repeat pilgrims have been imposed! This has left around 40,000 pilgrims in the lurch.
Reportedly, until now the civil aviation ministry had no clue about the extra fees—an additional Tk 40,000 for issuing visa to all those who had performed hajj in 2015 or 2016—demanded by Saudi hajj authorities. The Hajj Agencies Association of Bangladesh (HAAB) claimed that they had no idea about this new development either. And the religious affairs ministry said that they were yet to be "formally informed" of the additional fees by the Saudi government.
These reasons were completely unheard of in the past. And we are baffled as to how it is possible that all the concerned authorities were left in the dark this whole time. Also, we cannot help but wonder what the role of the government is in all this, and what the justifications are for the fee levy on repeat pilgrims. Are we to understand that the Saudi government has done this without prior notice? And we wonder what the Bangladesh government has done so far to resolve the impasse. 
Given that hajj is an annual affair, one would have expected better coordination and communication between all the parties, particularly the Ministry of Religious Affairs and its Saudi counterpart. Mismanagement on their part has resulted in hajj pilgrims—many of whom have been saving up hard-earned money in preparation for this time of the year—facing complications not of their own doing. We sincerely hope that the concerned ministries and agencies will solve this issue at the earliest keeping in mind the best interests of the pilgrims.