Don't terminate employees during this pandemic: Commerce minister
Also urges factory owners to pay salaries of employees by April 16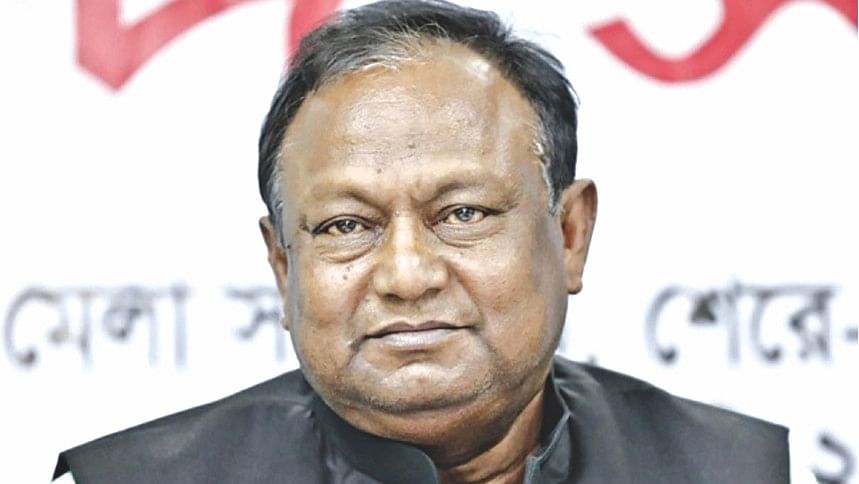 Against the backdrop of reports that workers are being laid off by their employers as the government shutdown rolls into the third week, the commerce minister has stepped in today and asked that jobs be protected and employees be looked after.
Commerce Minister Tipu Munshi today asked industry owners not to terminate their employees, even if the factories remain closed due to the coronavirus pandemic.
The minister also called upon the factory owners to pay the employees' salaries of March by April 16.
The commerce ministry issues a press release in this regard.