BNP MP Rumeen Farhana tests positive for coronavirus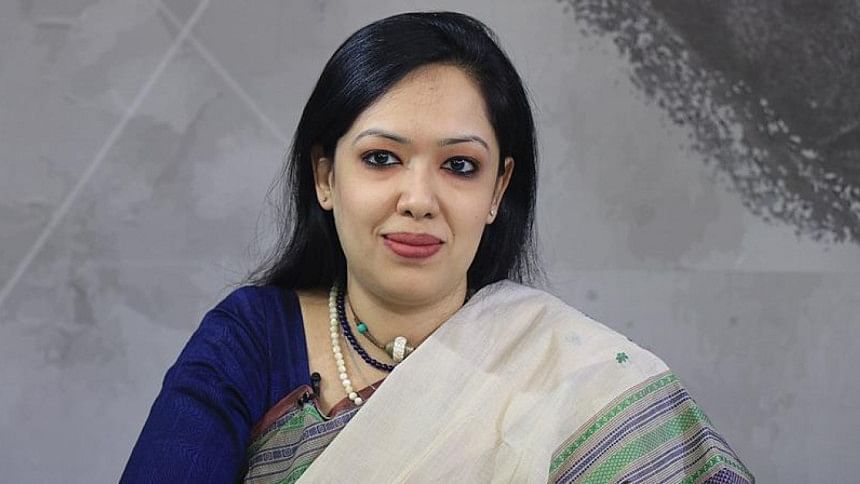 Barrister Rumeen Farhana, a BNP lawmaker from reserved seat, has tested positive for coronavirus.
The BNP leader confirmed the matter through a status posted on her verified Facebook page around 12:00pm today.
"I have tested coronavirus positive. Pray for me" Farhana, on her Facebook status, said.
On June 9 last year, Barrister Rumeen Farhana took oath as a member of the 11th Parliament.
BNP, which has five MPs in the House, got one reserved seat and picked Rumeen, the party's assistant international affairs secretary and daughter of Language Movement hero Oli Ahad.