Decision on whitening black money in next budget session: Finance minister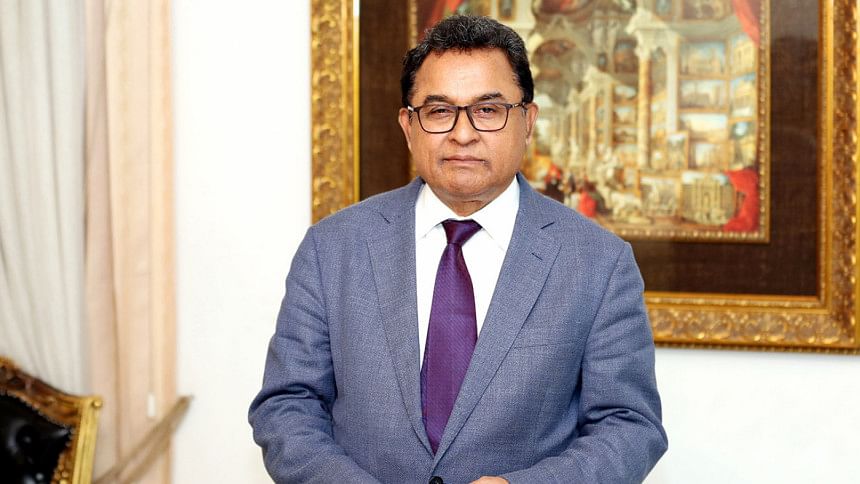 The next budget to be presented at the parliament will make it clear whether the scope for whitening the black money will be there in the next fiscal year or not, Finance Minister AHM Mustafa Kamal said today.
"It can't be said now whether things that are present at the moment will remain the same in the budget. You will get to know those during budget in parliament in June."
The minister made the comments during a virtual briefing after a meeting of the cabinet committee on government purchase.
According to the Finance Bill 2020, a person can whiten all his or her undisclosed income by paying 10 per cent tax.
In the first six months of the current fiscal year, 7,445 individuals whitened Tk 10,220 crore by paying Tk 950 crore as tax, according to data from the National Board of Revenue.