ULAB Press seeking manuscripts to publish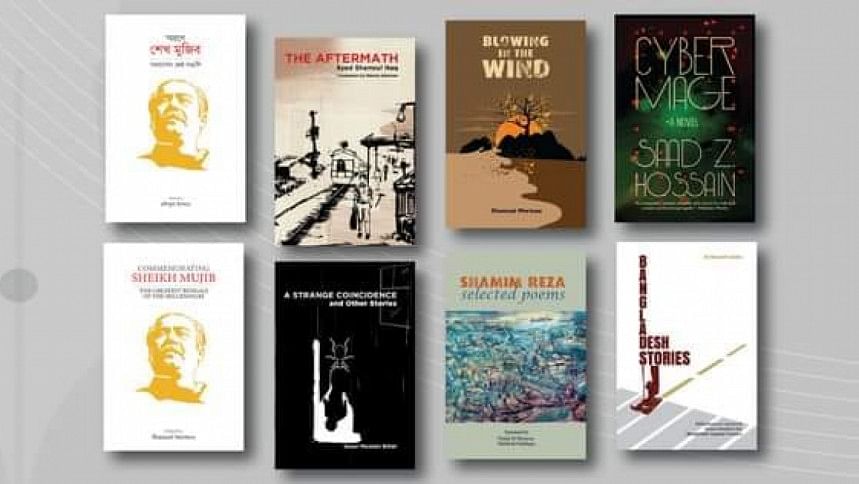 ULAB Press, the academic publishing wing of the University of Liberal Arts Bangladesh, is inviting manuscripts for publication in book form. 
Previously known as Bengal Lights Books, ULAB Press has published the notable Library of Bangladesh series, which includes iconic works of Bangladeshi literature such as Shaheen Akhtar's Beloved Rongomala translated by Shabnam Nadiya, Syed Shamsul Haq's Two Novels translated by Arunava Sinha and Saugata Ghosh, Syed Manzoorul Islam's Absurd Night translated by Pushpita Alam, and more. Among their most recent publications are Blowing in the Wind, a collection of Shamsad Mortuza's weekly column of the same name in The Daily Star, and Cyber Mage, the latest work of science fiction by Saad Z Hossain. 
For their next round of publications, ULAB Press is seeking PhD monographs, original research, translations of seminal texts, creative works and textbooks, as well as manuscripts comprising photography of cultural heritage or national significance. Submissions are welcome from scholars as well as emerging researchers. 
Interested writers can submit their pitches to [email protected] 
The initiative is currently being run by Professor Kaiser Haq, Dean of the School of Arts and Humanities at ULAB and Editor of ULAB Press, and Professor Shamsad Mortuza, Advisor to ULAB Press. 
More information can be found on the ULAB Press website and Facebook Page, with their books on sale on Rokomari.com.