Jhumpa Lahiri's first short story collection in 15 years
The latest bent in Jhumpa Lahiri's decades-long foray into Italian life and literature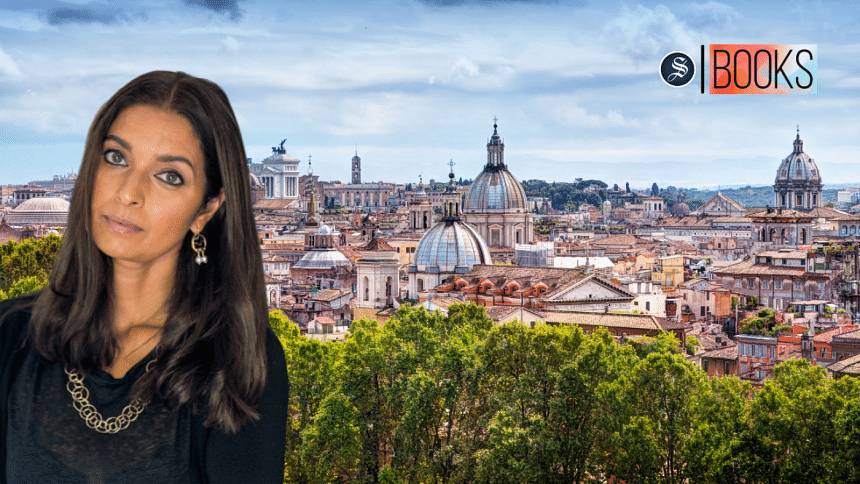 Jhumpa Lahiri, Pulitzer Prize winning author of novels like The Lowland and most recently Whereabouts, first debuted in 2003 with The Namesake. The novel would be adapted for the screen by director Mira Nair, starring Irrfan Khan, Tabu, and Kal Penn, among others. The themes of home, identity, and immigrant experience shaping her fiction is recorded perhaps most poignantly in Lahiri's short stories—published in the collections The Interpreter of Maladies (1999), which won the Pulitzer Prize for Fiction in 2000, and Unaccustomed Earth, published in 2008. This year, her publishers have confirmed, Jhumpa Lahiri returns with her first short story collection since Unaccustomed Earth. 
Roman Stories "explores Rome—metropolis and monument, suspended between past and future, multifaceted and metaphysical", publishers Alfred K Knopf have announced on their social media. 
Jhumpa Lahiri began learning Italian in 1994, and then moved to Rome in 2012 to immerse herself in the language. In Other Words (2016), her memoir on language and translation, was written in Italian and translated by Ann Goldstein, who has also worked on Ellena Ferante's Neapolitan series. The memoir charts in lucid detail Lahiri's sporadic progress through a foreign language as an American author of Bengali and Indian heritage. In 2018, the author released Whereabouts, her first novel written in Italian and translated to English by herself. With each book, Lahiri inches closer to the depths of knowing and practising the adopted language. ""Because in the end to learn a language, to feel connected to it, you have to have a dialogue, however childlike, however imperfect", she wrote in In Other Words.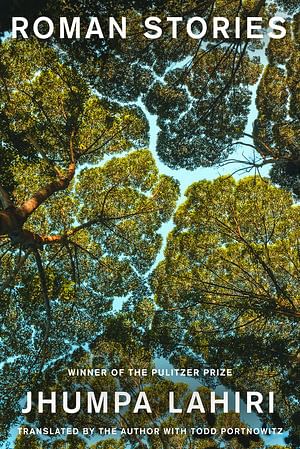 Roman Stories reflects yet another bent towards Italian life and literature in Lahiri's work. The city of Rome serves as protagonist, not a setting, in these stories. "The Boundary" is narrated by a caretaker's daughter with a wrought immigrant ancestry, as she tends to a family vacationing in the Roman countryside. "P's Party" shows an empty nesting couple finding community with foreigner friends. "The Steps" paints a picture of the changing Italian capital through a public staircase that connects two neighbourhoods. The ghost of Dante Alighieri hovers over the final story in the collection. 
Jhumpa Lahiri, who previously taught at Prince University and is now Professor of English and Director of Creative Writing at Columbia University's Barnard College, wrote the short stories in Italian and translated them to English herself; they have been edited by poet, editor, and Italian translator Todd Portnowitz. 
The book will be released on October 10, 2023.