4 fully funded Creative Writing MFA programs in the US worth exploring
While Canada, and now some programs in the UK, have also started offering the degree, it is in the United States that it is most common and rigorous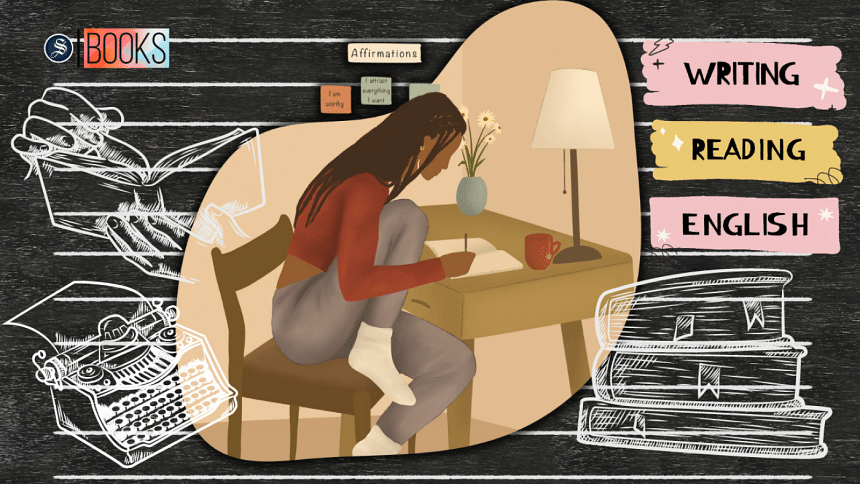 With fluctuating costs and other economic uncertainties piling up around us, one might think it outlandish to pursue a Creative Writing degree. But those who are enthusiastic about honing their creative grasp of the English language—whether to develop themselves as a poet or fiction writer or to finish a novel/longform nonfiction project in a conducive environment—take the idea of a Master of Fine Arts seriously despite the potential glares from stunned eyes. That is because they are well-informed and passionate about the career prospects that come with an MFA—which mostly involves the prospect of academic jobs for creative writers. 
If you are one of them, read on to discover some of the most popular MFA programs available in the US, where the MFA in Creative Writing was first conceived at the University of Iowa. While Canada, and now some programs in the UK, have also started offering the degree, it is in the United States that it is most common and rigorous. 
A word of caution here: an MFA degree is typically considered a terminal degree (the highest academic degree that can be awarded in a particular field) in the field of Creative Writing in most US universities; however, there are PhDs for Creative Writing available in the UK and a very small number of US universities. The American programs are more generous with funding, and they include coursework as part of the first two years of the PhD programs. 
The British programs have funding packages that are more complicated and less generous than US-based MFA programs.
Michener Centre for Writers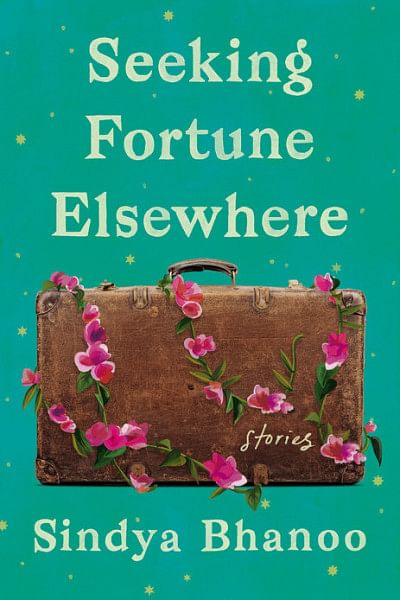 Admitting only 12 writers per year, the MCW, part of The University of Texas at Austin, is a highly competitive program. Their mission is to provide all its students fully funded residency and support for three years so they can channel all their energy towards the craft and production of creative projects. During this time, candidates also get to study a secondary genre alongside a primary one (fiction, poetry, screenwriting, and playwriting). Former students include: Sindya Bhanoo, who won the 2022 New American Voices Award for her debut short story collection, Seeking Fortune Elsewhere: Stories, Catapult, 2022); Rachel Heng, author of The Great Reclamation: A Novel (Random House 2023) and Nathaniel Harries, author of The Sweetness of Water (Little Brown, 2021), longlisted for the 2021 Booker Prize. Other writers from the program have been finalists of the Pulitzer Prize, International Dylan Thomas Prize, and National Book Award.
Syracuse University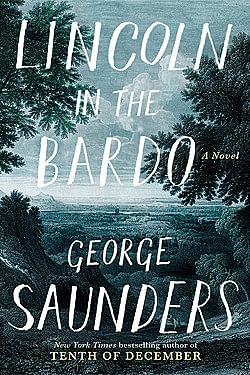 Accepting only six poetry and six fiction writers per year, the MFA at Syracuse University is another competitive program. While the students at MCW are not required to take up teaching duties to fund their program, students at Syracuse University are required to do so via teaching assistantships. They are also given the chance to teach in their Writing Program and the Living Writers course, which often invite some of the most prominent contemporary writers. The work requirement makes it possible for them to fund their tuition fully. Other expenses are covered by the annual stipend of USD 17,500. Their faculty members include 2017's Booker Prize winner George Saunders, author of books like Lincoln in the Bardo (Random House, 2017). Saunders graduated from the same program in 1988.
Brown University
Brown's MFA program is known as "Literary Arts" as it involves poets, fiction writers, and cross-disciplinary writers. Highly selective and fully-funded, the program prides itself on admitting around 10 to 30 percent of its students from abroad. Unlike the previous two, this program spans for two years. They vow to give writers the time and resources to explore their creative and critical potentials fully, and faculty members include the National Book Award finalist Karan Mahajan, critic, essayist, and books such as The Association of Small Bombs (Penguin Books, 2016).
The University of Iowa
The University of Iowa's MFA program in fiction and poetry is better known as the Iowa Writers' Workshop—the first creative writing program in the world, launched in 1936. Their graduates include eminent, award-winning writers such as Tennessee Williams, Kurt Vonnegut (Slaughterhouse-Five), Marilynn Robinson (Gilead), Yaa Gyaasi (Homegoing), Nobel laureate Louise Glück, and Bangladeshi writer and translator Shabnam Nadiya. 
UIowa is a pioneer and a hub for creative programs, and the famed Iowa Writers' Workshop was soon joined by the equally prestigious MFA in Nonfiction Writing Program, also the nation's first, with acclaimed writer and critic Melissa Febos among its current faculty members. 
Both these programs are fully funded throughout its three years, which usually includes a full tuition scholarship in addition to teaching stipends for Graduate Assistantship positions and grants provided through arts fellowships. 
The MFA programs at UIowa have produced writers that have been up for major recognitions such as the Pulitzer Prize, National Book Award, MacArthur Foundation Fellowships, and the Booker Prize. Internationally acclaimed writers such as Yiyun Li, Rebecca Makkai, Carmen Maria Machado, Karen Russell, and V V Ganeshananthan have been some of the teachers at the program.
Meanwhile, their prestigious International Writing Program, which hosts writers from around the world in the Fall semester, has included Bangladeshi writers such as Humayun Ahmed, Shihab Sarkar, Mohammad Rafiq, Ruby Rahman, Anisul Hoque, and most recently Mashiul Alam. IWP's summer writing program, called Between the Lines, is currently accepting applications from Bangladeshi creative writers aged 15-18. 
There are many other prestigious creative writing programs in the US, among them the MFA programs at Columbia University, New York University, Bennington College, and others, but funding, if available, is partial and difficult to get by. 
If you have completed graduation or will be doing it by the end of this year, and are interested in creative writing programs, you should look up these program websites and start preparing accordingly. Interested candidates should focus on their writing samples and recommendation letters. Most of their admission windows open in September and run up to December. They allow students to apply without their final semester grades in cases where the students' universities delay in publishing the results. While none of these programs makes GRE scores mandatory, English language proficiency tests like the IELTS or TOEFL are an essential requirement for international students who have not completed formal schooling in an English speaking country.
Shah Tazrian Ashrafi is a contributor.