USAID to give $18m for RMG factory upgradation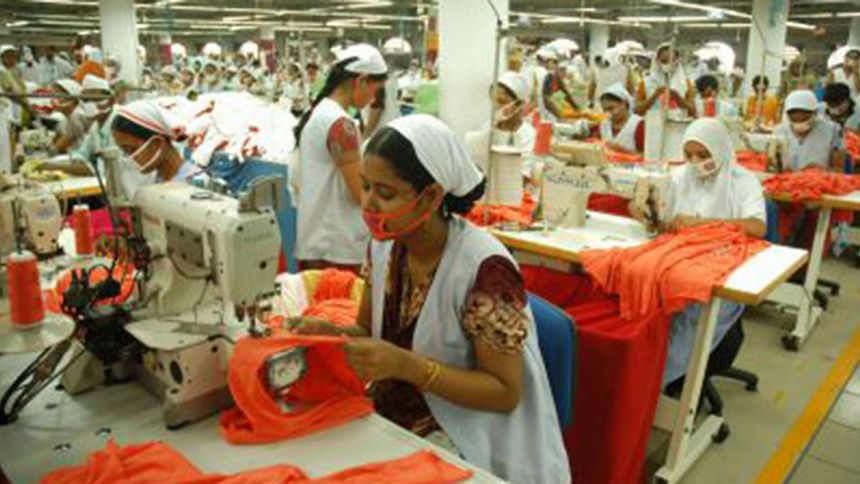 The United States Agency for International Development (USAID) will provide $18 million for factory upgradation in the garment industry, the lifeline of Bangladesh economy.
The USAID and the Alliance for Bangladesh Worker Safety, a group of 26-North American retailers, will sign an agreement by the end of this month on the funding programme, through which participating local banks will provide low-cost loans to the garment factories to improve their structural, electrical and fire safety infrastructure.
The Alliance made the announcement at a press briefing on "protecting and empowering Bangladesh's garment workers" at Hotel Sonargaon in Dhaka today, where the organiser disclosed that six factories could become completely compliant through upgradation of fire, electrical and structural issues.
The Alliance, which was formed after the Rana Plaza building collapse in April 2013, held the briefing as it has already completed the preliminary inspection of its member factories in its two years' stay in Bangladesh.
The six compliant factories are: Green Textile, Kwantung Apparels, Lenny Apparels, Laundry Industries, Optimum Fashion and Univogue Fashion.