UGC orders closure of evening courses at all public universities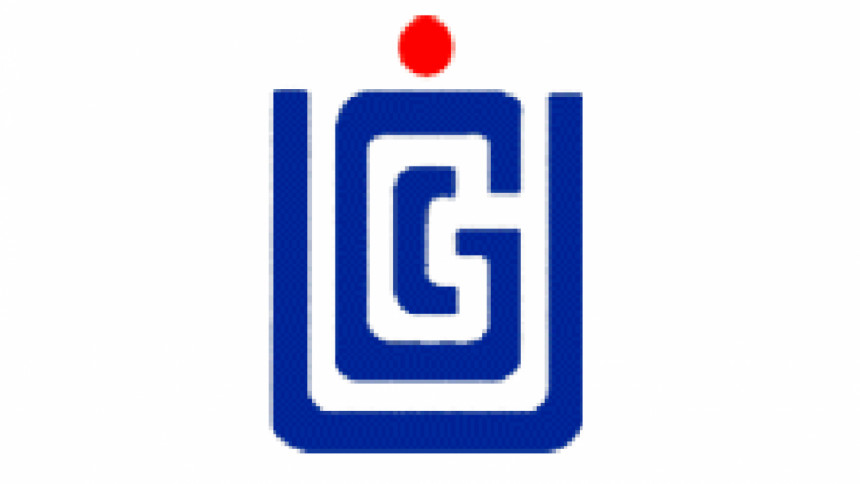 University Grants Commission (UGC) today ordered closure of evening courses at all public universities as what it said the courses tarnish the educational institutions' image.
The UGC in a 13-point directive also said proper execution of vice chancellors' responsibilities, take UGC's approval before opening a new department and position, follow university rules while giving employment and promotion, reads a press release issued by the UGC.
A letter in this regard has been sent to the vice-chancellors of all public universities, the press release reads which was signed by Dr Shamsul Arefin, director of communication and information rights department of UGC. 
The move came two days after President M Abdul Hamid came down heavily on the evening courses in public universities, saying that a section of teachers had turned university into a business institution disrupting its overall academic environment.
"Different public universities have opened many departments, evening courses, diploma courses and institutes. Apart from the regular courses, many students are coming out successfully from such 'business course' and a section of teachers are getting cash benefit turning the university into a business institution," he told the 52th Convocation of Dhaka University (DU) on Monday.