UGC approves Tk 3425cr budget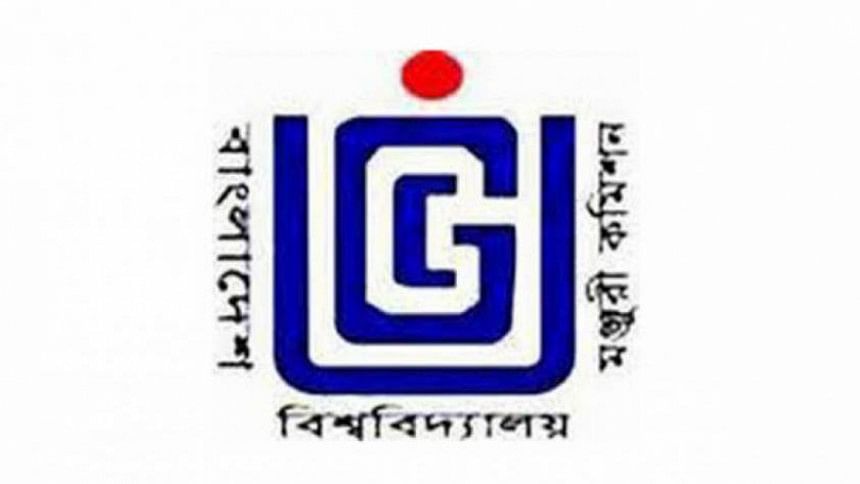 The University Grants Commission (UGC) today approved a budget of Tk 3425.74 crore for 2016-17 fiscal year for the country's public universities and itself.
Of the total, Tk 3390.69 crore would be spent for the 37 public universities while the rest Tk 35.05 crore for UGC, a press release of the commission said.
ALSO READ: Education gets a big boost
The budget was approved at the 144th full commission meeting at UGC Bhaban with its Chairman Prof Abdul Mannan in the chair.
The meeting also approved the revised budget of Tk 2826.74 crore for the universities and Tk 32.25 crore for itself for the outgoing fiscal year.
Planning Commission Member (Socio-Economic Infrastructure) Abdul Mannan, UGC members and vice chancellors of different public universities attended the meeting.