2 women die due to 'negligence of doctor' in Sylhet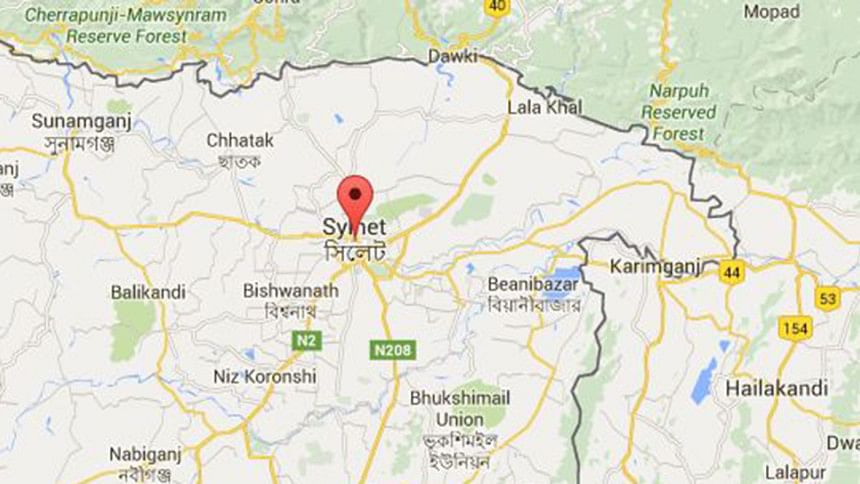 Two women have died at a private hospital in Sylhet city due to alleged negligence of doctors and wrong treatment at the caesarean section.
The deceased are: Asma Begum, 24, of Kallagram village in Sylhet Sadar upazila, and Foyzunnahar Chaity, 22, of Cunahati village in Jaintiapur upazila of the district.
Asma and Chaity died on Friday morning hours after they underwent caesarean operations conducted by Dr Minoti Sinha at DMT Safeway Hospital on Thursday night, said Dr himangshu Lal Das, civil surgeon of Sylhet yesterday.
The victims' family members claimed that they died due to negligence of the doctor and wrong treatment, our Sylhet correspondent reports.
Sylhet District Civil Surgeon office formed a probe body headed by Deputy Civil Surgeon Dr Abul Kalam Azad to investigate the incident, said civil Surgeon Lal Das.
No official complaint or case was filed by their family members yet, said Gousul Alam, officer-in-charge of Sylhet Kotwali Police.