Wrong Treatment
Why no compensation to victim's family: HC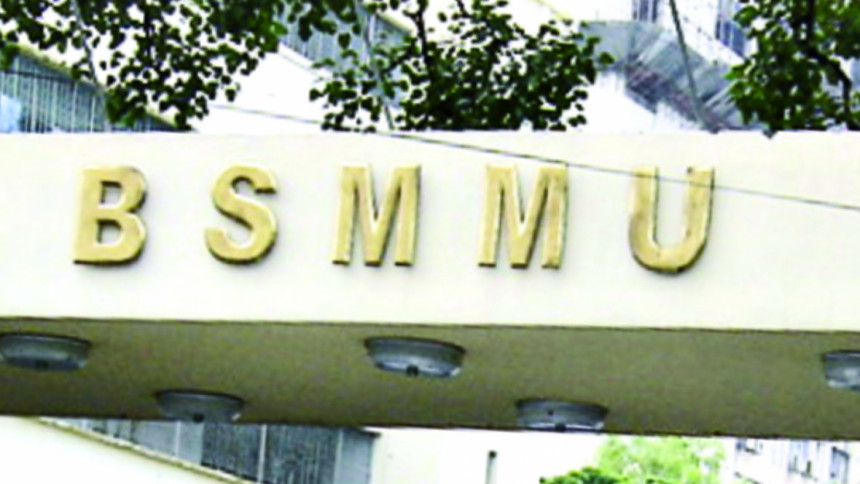 The High Court yesterday asked the authorities concerned to explain in four weeks why they should not be directed to pay Tk 1 crore in compensation to the family members of a patient, who died following wrong treatment at Bangabandhu Sheikh Mujib Medical University (BSMMU).
The court also asked the respondents to show causes why appropriate legal action should not be taken against the medical staff concerned for the wrong treatment of Rowshan Ara, said Deputy Attorney General Ekramul Haque Tutul.
The health secretary, vice chancellor of BSMMU, its officials and doctors concerned, and president of Bangladesh Medical and Dental Council have been made respondents to the rule.
The HC bench of Justice Moyeenul Islam Chowdhury and Justice Md Ashraful Kamal issued the rule after hearing a writ petition filed jointly by Ain o Salish Kendra (ASK), legal aid and human rights organisation; and Rafik Shikdar, son of Rowshan Ara.
According to the petition, on August 28, Rowshan Ara was admitted to the urology department of BSMMU under Dr Habibur Rahman Dulal, as she had problems in her left kidney.
Later, on September 5, Dr Habibur conducted an operation on her and removed both her kidneys. 
Medical reports said, Rowshan had two kidneys and both were removed during the surgery, ASK said in a press release yesterday. 
Contacted, Dr Habibur Rahman Dulal assured that he will bear the expenses of her treatment hereafter, the release added.
Rowshan Ara passed away on October 31 while undergoing treatment at BSMMU, the ASK press release also said.