Two 'human traffickers' held in Teknaf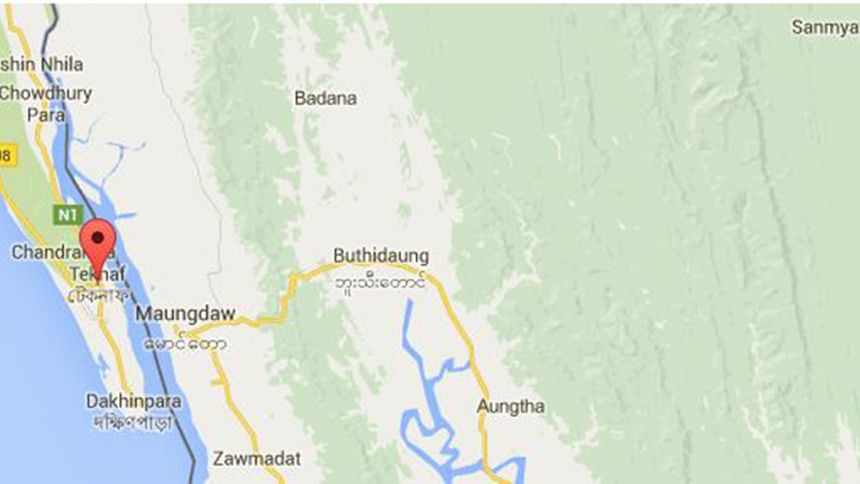 Police today claimed arrest of two human traffickers from Teknaf upazilla of Cox's Bazar.
They were held in a raid conducted in Shah Parir Dwip around 3:30am, our local correspondent reports quoting Ataur Rahman Khandakar, officer-in-charge of Teknaf Police Station.
The arrestees were identified as Anamullah, 40 and Abdus Shakur, 35. "There are 4 cases running against each of them in Teknaf police station" the OC said.