Tourist vessel stuck in Naf river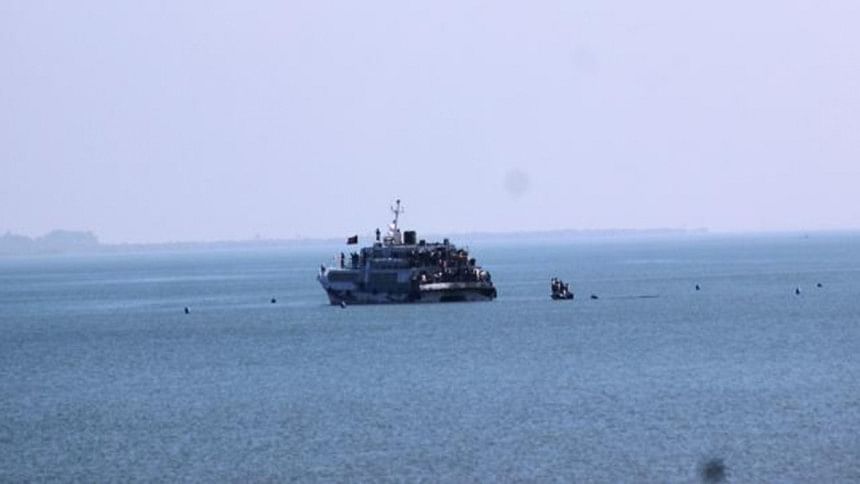 A tourist vessel with around 350 tourists got stuck in the Naf river after leaving Teknaf for Saint Martin's island this morning.
The incident took place around 11:00 am when the propellers of the vessel named "Baycruise" got entangled with an underwater fishing net, Bahadur, operations in-charge of the vessel, told our Cox's Bazar correspondent.
All the tourists on board had to miss their trip to Saint Martin's island today and returned to Teknaf by trawlers and boats, he added.
The vessel was reportedly still stranded in the river till last updated at 5:20pm.