Gonojagaran Mancha activist murdered in Sylhet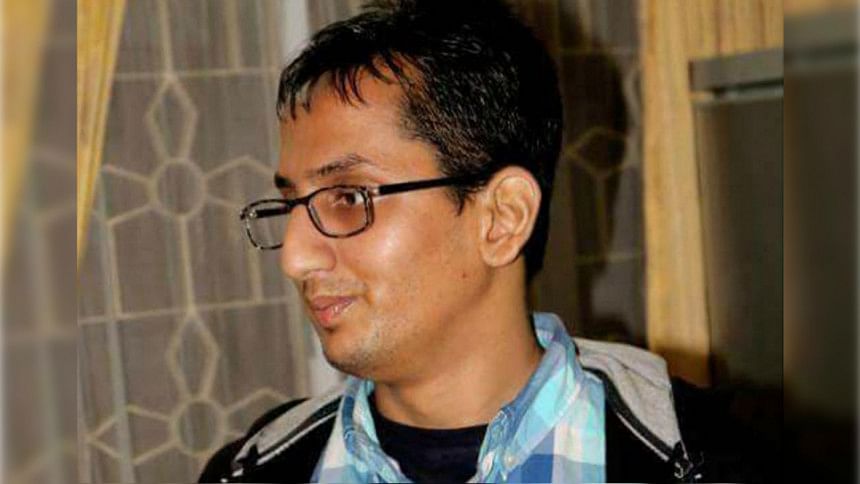 A Gonojagoron Mancha activist was stabbed to death in Sylhet city in the wee hours of today.
The deceased was identified as Mahid Al Salam, 26, a former student of Economics Department at Shahjalal University of Science and Technology (SUST), our local correspondent reports.
He was an activist of SUST unit Gonojagaran Mancha and an organiser of Mabhui Abriti Sangsad, a recitation organisation at the university, said Zahir Uddin Ahmed, professor of Economics at SUST.   
Khairul Fazal, officer-in-charge of Dakshin Surma Police Station, said a rickshaw-puller found him seriously injured at Kadamtali around 1:00am.
The youth was rushed to MAG Osmani Medical College Hospital where he succumbed, the OC said. "He had several deep stabs on his thighs."
Quoting family, the OC said that Salam went to Kadamtali Bus Stand area to board a bus for Dhaka.
Salam might have been killed by muggers, the OC added.