CEE department of SUST arranges 'Exceed 2018'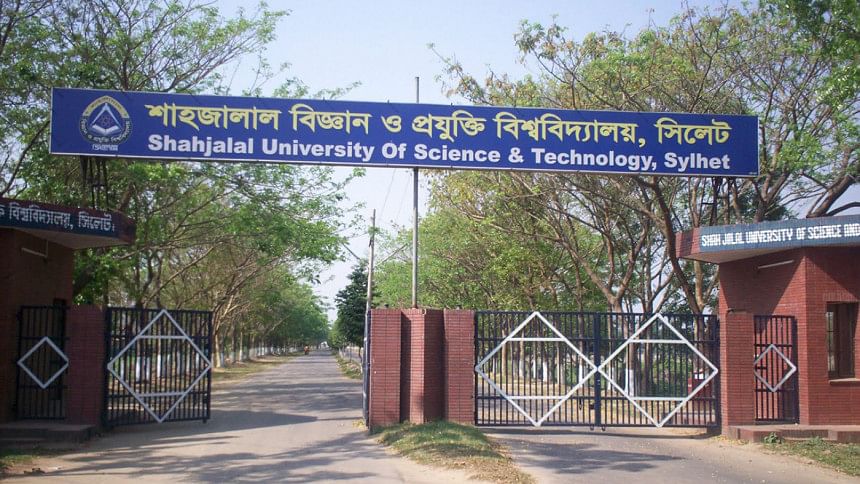 The Department of Civil and Environmental Engineering (CEE), Shahjalal University of Science and Technology (SUST) is just a week away from inaugurating the first ever competitive festival in the history of the department titled 'Exceed 2018'. 
The festival will take place on October 11, according to a press release.
Starting from different engineering competitions like Truss Challenge, Mechanics Olympiad and AutoCAD Drawing challenge the event will also feature technical contests like Poster Presentations, Branding Challenges and General Knowledge Quizzes.
The Branding Contest of Exceed 2018 will be the first of its kind to happen in the University, as per the press release.
The event will also feature a photography exhibition entitled Exceed Manifestation, where University students are welcomed to exhibit their photography, the press release says.
Participants from more than 20 universities all around Bangladesh will come to the SUST Campus on the day of the event.
Honourable national professor Dr Jamilur Reza Choudhury will be attending the event as the chief guest of 'Exceed 2018'.
The vice chancellor of SUST Prof Farid Uddin Ahmed will be chairing the festival along with special guests Prof Dr Md Elias Uddin Biswas, Treasurer of SUST and Prof Dr Mehedi Ahmed Ansary from Department of CE, BUET, Md Samid Razzak, advisor of the 10 Minute School will also be attending as one of the judges in the Branding Contest of the event, reads the release.
The festival will close with a glamorous cultural night titled 'Exceed Extravaganza', organized by the students of the department, the press release says.