SC stays case filing against torturer cop Masud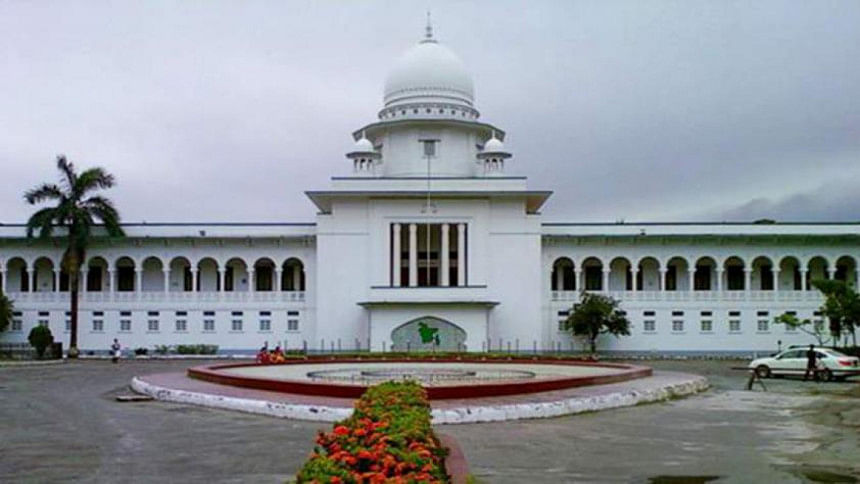 The Supreme Court today stayed a High Court order that directed police to file a case over cop torture on Bangladesh Bank official Golam Rabby.
Chamber judge of the Appellate Division Justice Hasan Foyez Siddique ordered the stay until January 25 and sent it for a full bench hearing on that day.
His order came following a petition moved by the government seeking a stay on the High Court order, which had said that the torturer cop should be dismissed.
Masud, formerly a police sub-inspector of Mohammadpur, drew widespread flak after torturing Bangladesh Bank official Golam Rabby and asking for Tk 5 lakh bribe from him.
READ MORE: Tortured BB official recalls cop brutality
The policeman threatened to implicate the bank official in a narcotics case, kill him and frame him as a victim of a shootout if he failed to pay the bribe.
Following countrywide outrage after the incident, the policeman was first closed and later suspended. A writ petition was moved with the High Court in this regard.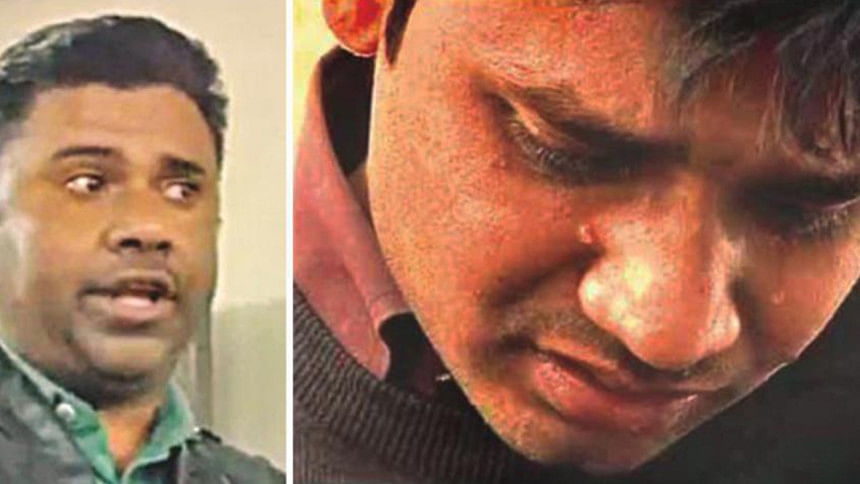 The High Court had directed Mohammadpur police to record Rabby's allegation as an FIR in response to the writ petition. The court observed that Masud should be dismissed.
AKM Ehsanur Rahman, one of the writ petitioners, told The Daily Star that the police cannot lodge a first information report (FIR) over torture on Golam Rabby until January 25 after the chamber judge's order.