SC scraps Maya's acquittal in 2007 graft case
Orders High Court for further hearings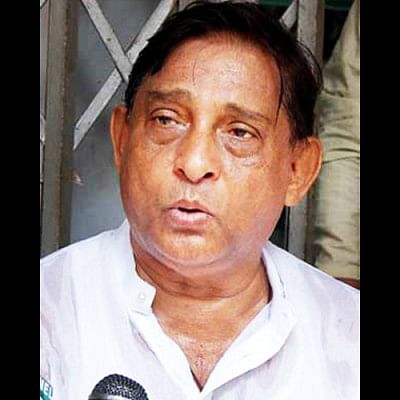 The apex court today scrapped a High Court verdict that acquitted running minister and senior Awami League leader Mofazzal Hossain Chowdhury Maya in a 2007 graft case.
Now, the High Court will have to go into further hearings in this case, a three-member bench of the Appellate Division chaired by Chief Justice Surendra Kumar Sinha ordered.
The Supreme Court passed the order on an appeal moved by the Anti-Corruption Commission.
On October 27, 2010, the anti-graft watchdog filed a case with Dhaka's Sutrapur Police Station for amassing illegal property.
A special court on February 14, 2008, handed Maya to 13 years in prison and Tk 5 crore in fine for amassing illegal property. Authorities concerned were also directed to confiscate Maya's property.
Following an appeal of Maya, now the relief and disaster management minister, the High Court on October 27, 2010, acquitted him from the corruption charges.
Now, the apex court has scrapped that verdict and ordered the High Court for further hearing on the appeal filed by the Awami League lawmaker that acquitted him back in 2010.