SC clears way for graft trials of ex-MPs Harun, Shahidul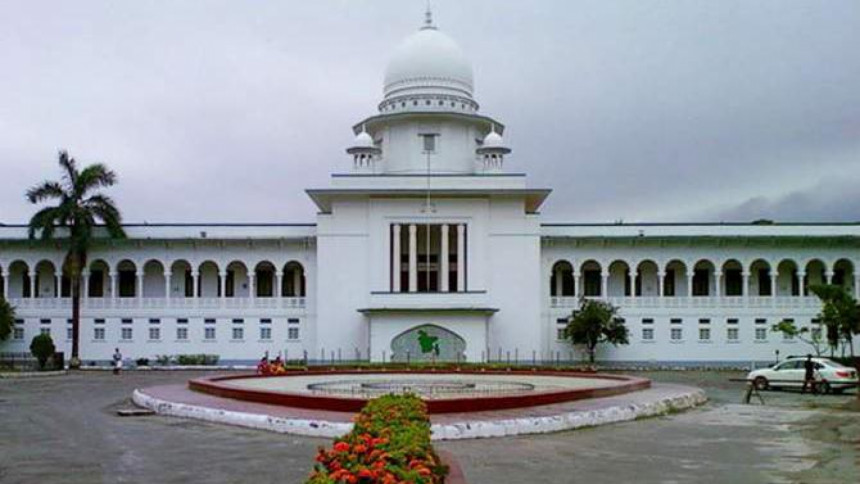 The Supreme Court today cleared the way for the lower court to resume trial proceedings against former lawmakers Harun-or-Rashid and Mufti Shahidul Islam in separate corruption cases.
The apex court scrapped two High Court verdicts that had quashed the proceedings against the duo in the cases filed on charges of illegally selling their tax-free cars to Ntv Managing Director Enayetur Rahman and Navana Director Saiful Islam in 2007.
A four-member bench of the Appellate Division headed by Chief Justice Surendra Kumar Sinha came up with the orders after hearing two separate appeals by the Anti-Corruption Commission.
ACC lawyer Khurshid Alam Khan told The Daily Star that the HC had quashed the proceedings against former BNP lawmaker Harun and former Islami Oikya Jote lawmaker Shahidul in 2008 following their separate petitions that had challenged the trial proceedings against them.
The lower court concerned will now fix date for resuming the trial proceedings of the cases after receiving the SC orders, he added.