Savar guard found dead, 3 motorbikes 'stolen'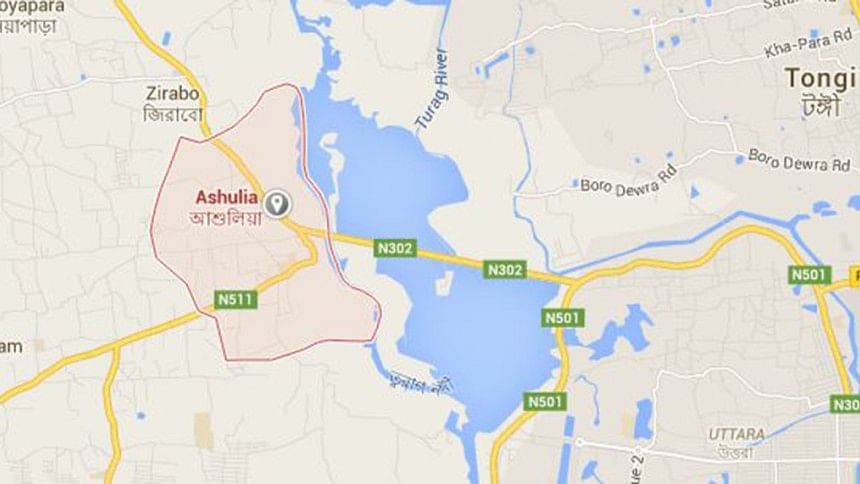 An apartment guard was found dead and tied-up in Savar's Ashulia this morning with three motorbikes missing from the garage of that building.
The deceased was identified as Abdur Gafur Mia, 50, our local correspondent reports. Police are suspecting that he was choked to death.
"Residents of the building found him dead and tied to a chair," said Dipak Chandra Saha, officer-in-charge of Ashulia Police Station. "Three motorcycles are missing from the garage."
There were no wounds on the body, he said. "We primarily believe that he was either choked to death or he might have died of heart attack."
No lawsuit was filed in this connection until last reported.