Residential building tilts in Narayanganj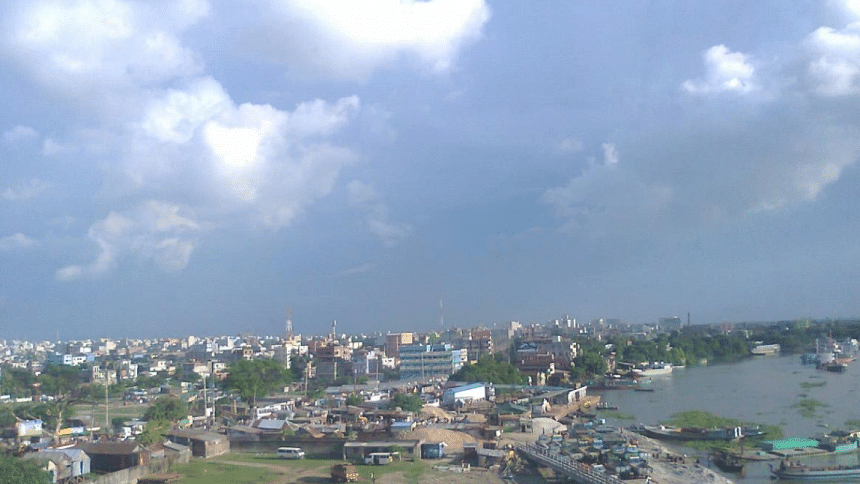 A four-storied residential building has tilted over to an adjacent building in Narayanganj's Fatullah area. Residents have been vacated and no casualty reported.
The incident came to notice this morning, our local correspondent reports. The building that has leaned over belongs to one Firoz Mia.
Local contingent of Bangladesh Fire Service and Civil Defence reached the spot upon information. District police's superintendent has also visited the spot.
Din Moni, deputy assistant director of local fire service, said they came to visit the building after being notified and declared it risky afterwards. "All residents have been vacated."
"There is risk of accident. We are planning to evacuate both buildings as soon as possible," Narayanganj police Superintendent Khandakar Mohin Uddin said.