ASI arrested for gang-rape on policewoman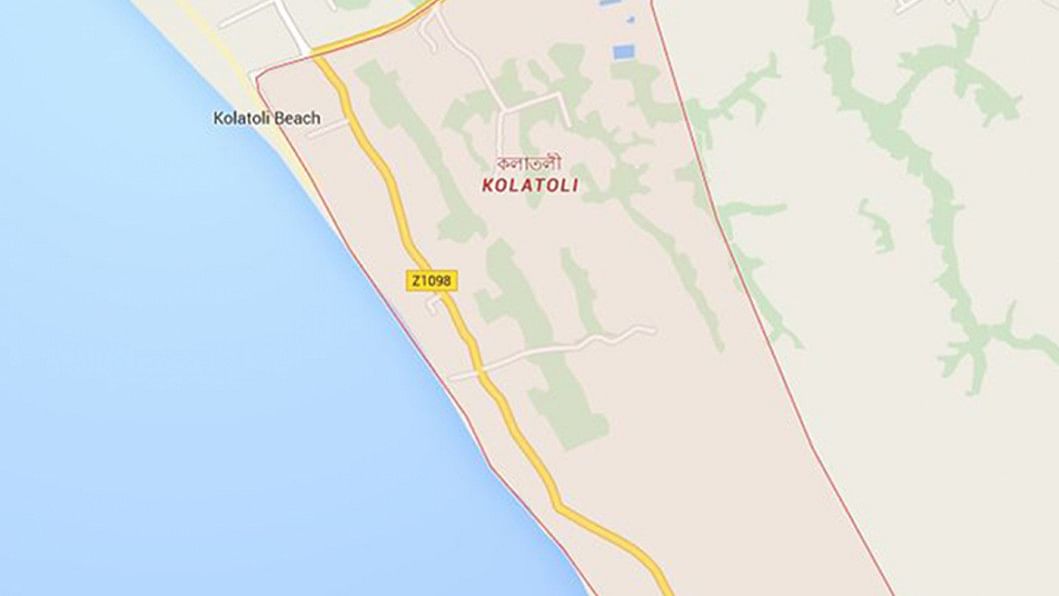 The policeman who allegedly accompanied his cohorts and gang-raped his divorced cop wife was arrested from Cox's Bazar's this morning, law enforcers said.
Suspended Assistant Sub-Inspector (ASI) Kalimur Rahman was arrested from Kolatali area around 10:00am, said Kazi Matiul Islam, officer-in-charge of Sadar Police Station.
He is the prime accused in the case filed over the gang-rape of a female constable in Dhaka. One other Rahman has also been arrested in connection to the incident.
The victim told journalists that her estranged husband accompanied three others sedated her. "I had gone to his house to see my three-year-old daughter."
A case was filed over this matter at Khilgaon Police Station on Saturday.
Forensics has already identified evidence of sexual intercourse and rape after testing out the policewoman. However, experts said it was difficult to determine whether it was a gang-rape.
ASI Kalimur was expected to join Special Battalion and Protection Battalion (SBPB) on Thursday being transferred from Khilgaon Police Station. But, he went into hiding.