Now Rangpur student sets example of honesty
Returns Tk 3 lakh he found on roadside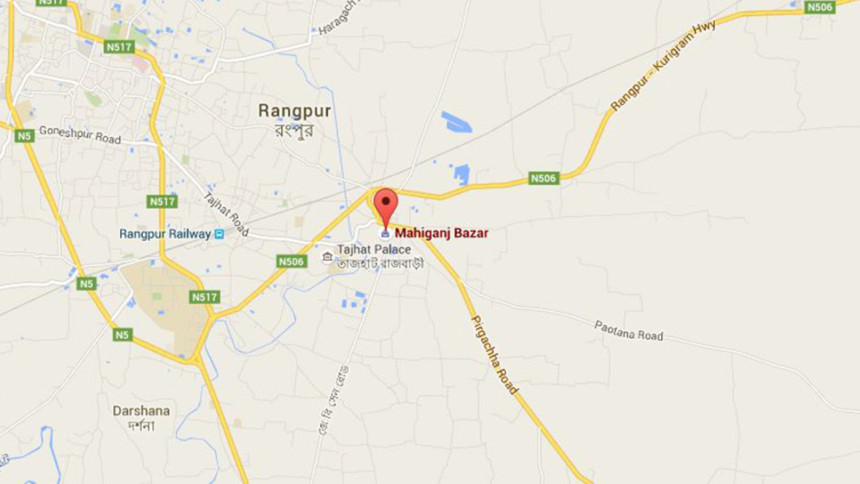 Pranta Adhikari, a fifth semester student of Rangpur Polytechnic Institute, has made an example of honesty by giving back Tk 3 lakh to its owner.
Pranta found a bag contains Tk 3 lakh on Rangpur-Dhaka highway in front of local office of Bangladesh Betar on Friday, our Dinajpur correspondent reports quoting police.
Then, he communicated with police immediately to find out owner of the money, said Rangpur Metropolitan Police Commissioner Abdul Alim Mahmud.
Later in a search, police somehow found Ibrahim, a resident of Engineerpara area of the Rangpur city and handed over the money to him this noon, the RMP commissioner said.
Ibrahim expressed gratitude to Pranta and police for giving back the money.
Besides, Pranta said, "I am very happy as I have become able to return the money to its owner. It was my responsibility indeed."
Earlier on November 15, a rickshaw puller in Bogura also set an example of honesty by returning Tk 18.50 lakh to its owner after finding the money in a bag on his rickshaw.