Pregnant woman among 3 killed in Rangpur road crash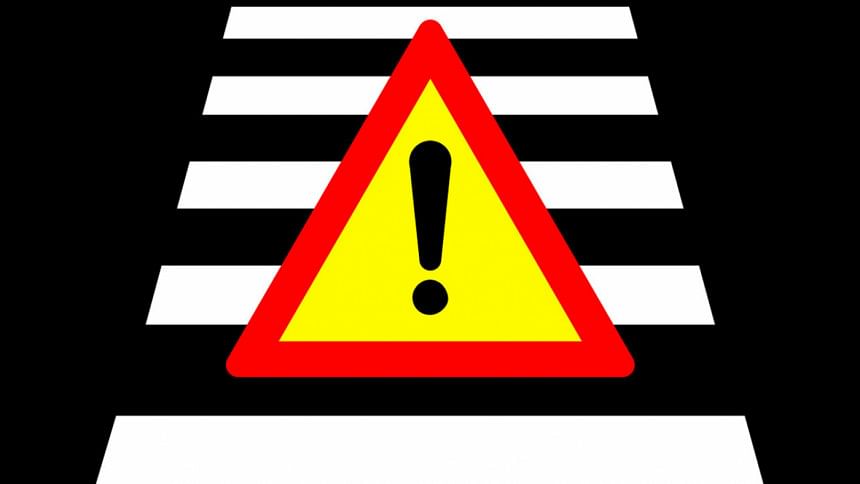 Three people, including a pregnant woman, were killed in a road crash in Rangpur Sadarupazila today.
The deceased were identified as Moni Begum, 25, Moni's aunt Asia Begum, 50 and Tushar, 26, hailing from Dinajpur district.
Police said the accident took place at Paglapiraround 10:30am when an ambulance carrying the pregnant woman hit a stationary truck as its driver lost control over the steering, leaving the patient and the helper of the ambulance dead on the spot and Asia injured.
The tragic incident occurred when Mosaddek Azad along with Moni and Asia were heading to Rangpur Medical College Hospital from Dinajpur.