Railway sleeper damage disrupts train services for 2hrs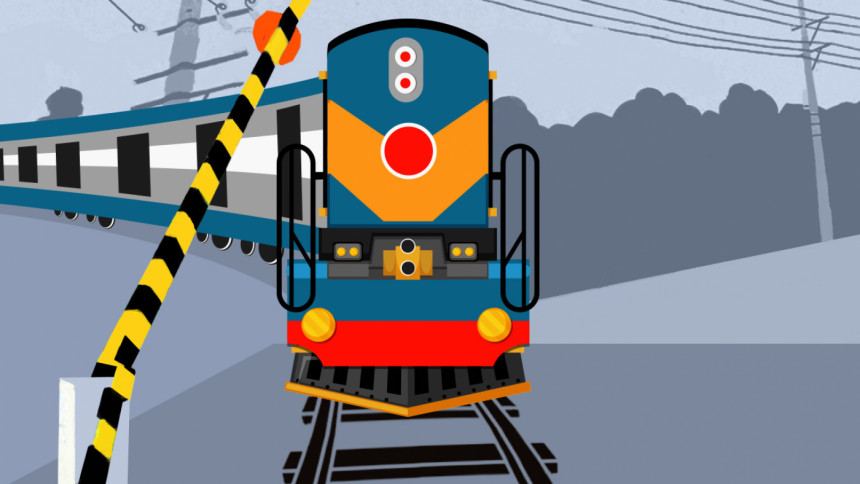 Rail communication of Dhaka with the country's southern and northern parts remained halted for around two hours today due to damage of some railway sleepers in Bhangura upazila of Pabna.
Some sleepers in Dilpashar area of the upazila got damaged that caused the disruption from 11:00am, our Pabna correspondent reports quoting Pakshi Railway Transport department official Abdullah Al Mamun.
However, the communication revived after the repairing work was finished around 1:30am, the railway official said.