PBI starts fresh probe over Raudha's death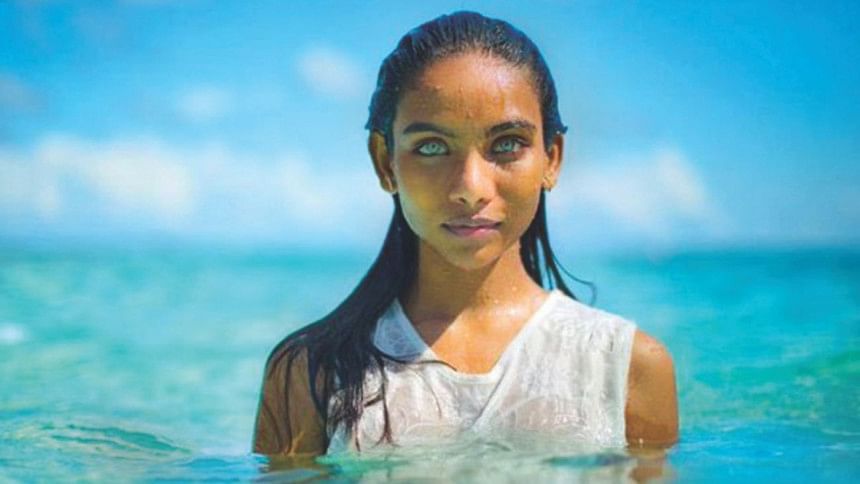 The Police Bureau of Investigation (PBI) today started a fresh investigation into the mysterious death of Maldivian model and medical student Raudha Athif for the fifth time in Rajshahi.
PBI is investigating the death of Raudha, who was found dead inside her dormitory room at Islami Bank Medical College in Rajshahi on March 29, following a court order, PBI Inspector Alamgir Hossain, who is also investigation officer of the case said.
"I visited the spot of occurrence to find out facts behind the incident," he told our Rajshahi staff correspondent.
Raudha, 20, was featured as a Maldivian model in a Vogue magazine cover in 2016 and a sophomore at the medical school.
The investigation and autopsy reports conducted earlier found evidence of suicide, but did not mention any reason behind the suicide.
Raudha's father Mohamed Athif, also a physician rejected the report saying that he saw finger marks in the neck of his daughter and suspected that she might have been strangulated to death.
Taking the matter into account and investigating the case, Criminal Investigation Department exhumed Raudha's body to perform autopsy for the second time.