'People think ACC doesn't work against graft'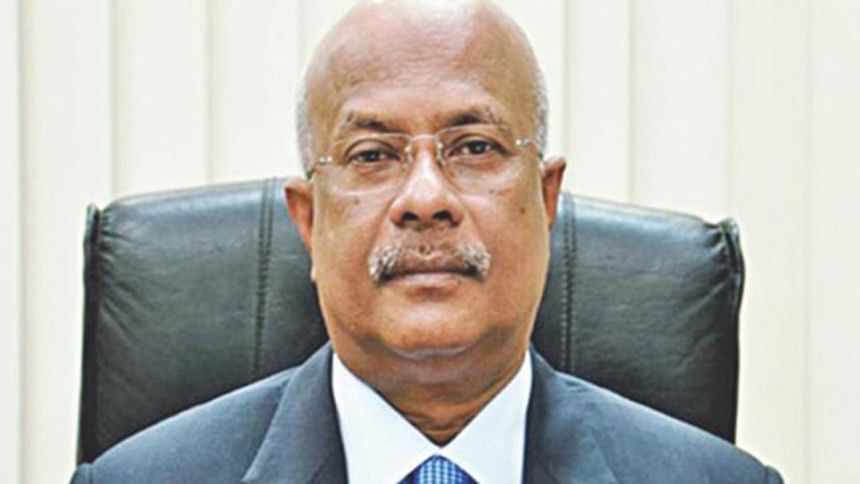 Anti-Corruption Commission (ACC) Chairman Iqbal Mahmud today said people do not want to believe that his organisation works against corruption.
The anti-graft body chief was speaking at a view exchange meeting held at ACC Headquarters in the capital today, reports Bangla daily Prothom Alo.
"All our achievements are being marred due to corruption. I won't argue on whether people have any faith upon ACC. But the truth is, people don't believe that ACC works against corruption. This lack of faith is the result of our failure. I am not ashamed to accept this, as this is the truth," he said.
"However, this liability is not only ours. People from all walks of life are accountable for it. Particularly government officials are the most liable," the ACC chief added.