Pakistan denies war atrocities in 1971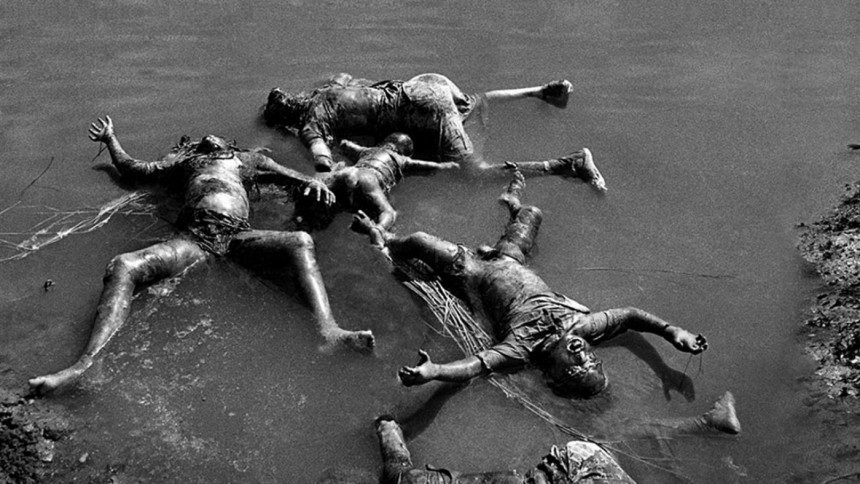 Pakistan today summoned the acting high commissioner of Bangladesh and denied committing any war crime or atrocities during the 1971 war of independence.
It also rejected as 'baseless and unfounded assertions' of Bangladesh against Pakistan.
"Nothing could be further from the truth," A Pakistan Foreign Ministry press release said.
"It is regrettable that attempts have been made by the Government of Bangladesh to malign Pakistan, despite our ardent desire to develop brotherly relations with Bangladesh. Pakistan believes that the peoples of both countries not only want to maintain but also further strengthen the bonds of friendship and brotherhood. However, sadly, the Government of Bangladesh does not seem to respect these sentiments."
Pakistan said the 1974 tripartite agreement is the bedrock of relations between the two countries.
"As regards the Bangladesh Government's contention that Pakistan presents a misleading interpretation of the Agreement of 1974, it needs to be emphasized that, as part of the Agreement, the Government of Bangladesh had "decided not to proceed with the trials as an act of clemency."
"Pakistan reiterates its desire for further enhancing relations with Bangladesh, because we believe that the hearts of the people of Pakistan beat in unison with the people of Bangladesh. It is important for the two countries not to forget the role played by their people in the struggle for the establishment of a separate homeland for the Muslims of the South Asian sub-continent, the release further read.
"It is, therefore, imperative to move forward in the spirit of goodwill, friendship and harmony for the collective good of the peoples of Pakistan and Bangladesh," the statement added.