32,000 RMG workers made jobless in 2019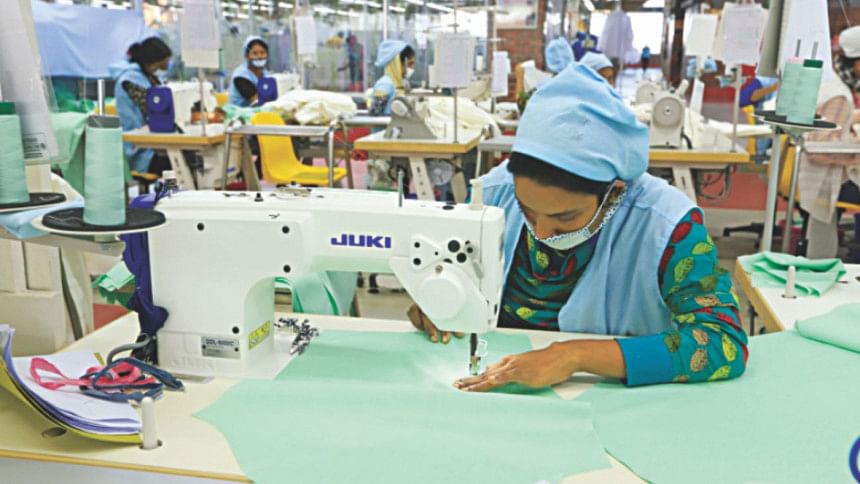 At least 63 garment factories across the country were closed in 2019, leaving 32,582 RMG workers unemployed, Commerce Minister Tipu Munshi told Parliament today.
In a scripted answer, he also said that 1280 of 2200 knitwear factories under the Bangladesh Knitwear Manufacturers and Exporters Association did not renew their memberships in the last year.
The minister said that the ministry assumes that those 1,280 knitwear factories are not in operation.
Those knitwear factories may resume reproduction if they get work orders from importing countries, he said.
717 women return from Middle East
Imran Ahmad, minister for expatriates' welfare and overseas employment, informed the House yesterday that a total of 717 female workers returned from different Middle Eastern countries in the face of repression and for other reasons in 2019.
He also said the government has undertaken a massive awareness programme to enable people to ensure legal and safe migration for overseas employment.
"Initiative has been taken for creating awareness among the people, so the people can ensure their safe passage to and from abroad in a proper way," he said while responding to a question from Awami League MP M Faridul Haq Khan.
Under the initiative, the government has released Tk 2,82,29,600 to hold awareness seminars at the division and upazila levels in the 2019-20 fiscal year, he told the parliament.
In 2018-19, the government provided Tk 94.64 lakh for arrangement of such seminars across the country, he added. In the last year, the seminars were held in 63 districts and 480 upazilas.
To ensure legal and safe migration, the minister said the government is carrying out awareness seminars and press briefings to ensure proper overseas employment in a legal way after infusing expertise development training, verifying the work permit and safe migration through the registered recruiting agencies.