Health directorate submits report to HC on ICU cost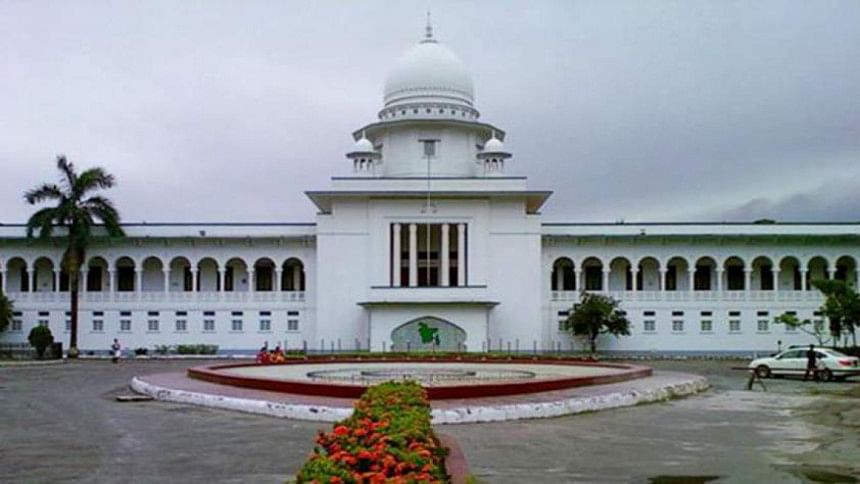 The directorate of health services today submitted a report to the High Court saying that Tk 53 lakh is needed for setting up an Intensive Care Unit (ICU) and Tk 23 lakh is needed for installing a Coronary Care Unit (CCU) in a hospital.
The directorate placed the report before the HC through Deputy Attorney General Motaher Hossain Sazu, also saying that there are 340 ICU units at the public hospitals, 573 ICU units at private hospitals and 344 CCU units at private hospitals across the country.  
The directorate also said in the report it is collecting detailed information on this issue from across the country and after collecting full information, it will submit a complete report to the court.
After receiving the report, the HC asked the directorate of health services to submit a complete report to it after reopening of the court on its upcoming vacation. The court will go on an annual vacation on May 24 and will reopen on June 16.    
The HC bench of Justice JBM Hassan and Justice Md Khairul Alam passed the order while hearing a writ filed by Human Rights Lawyers and Environment Society of Bangladesh.
Earlier on March 7, the court directed the directorate of health services to file a list of ICU and CCU units at all hospitals in the country and to include in the report the number of manpower and specialists assigned to the ICUs and CCUs and the cost for setting up such units.
Following the same petition, the HC on July 24 last year directed for displaying in public places the charges and fees fixed by the private clinics and hospitals and diagnostic centres for the medical tests.
Health secretary, director general of the directorate of Health Services and Bangladesh Medical and Dental Council have been ordered ask the private clinics and hospital laboratory diagnostic centres to display the charges and fees in the public access places in 15 days from the receipt of the order.
Advocate Bashir Ahmed appeared for the writ petitioners.