Attack on Nur
Eminent citizens demand punishment to attackers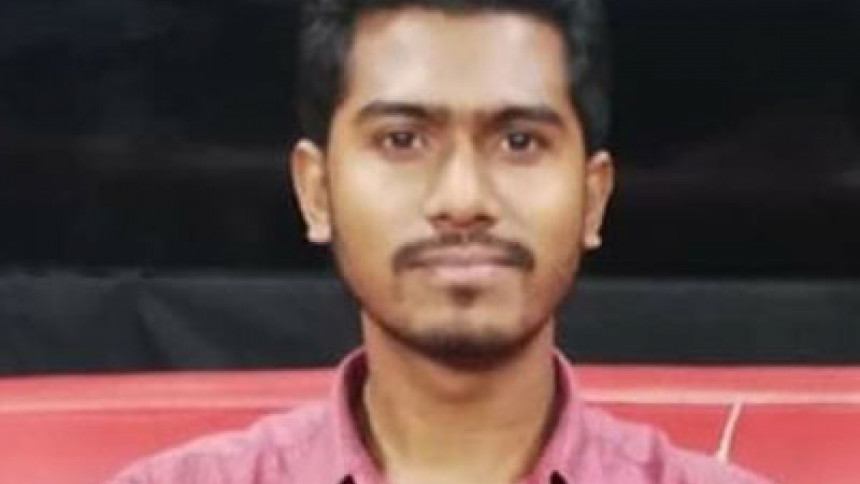 A group of eminent citizens in a joint statement today expressed deep shock at the brutal attack on Ducsu Vice President Nurul Haque Nur and his 24 followers and demanded exemplary punishment of the attackers.
They also expressed their extreme disappointment over the inaction of the Dhaka University authorities and the law enforcement agencies in this regard.
M Hafiz Uddin Khan, Iftekharuzzaman, Badiul Alam Mazumdar, Shahdeen Malik, Zafrullah Chowdhury, C R Abrar, Ashif Nazrul are among others of the signatories in the statement.
The attackers branding them as activists of Muktijuddha Moncho went on attacks that dent the spirit of the War of Liberation and freedom fighters, they said in the statement.
The freedom of speech is the most important constitutional rights of the country's all citizens including students, they said.
When they are exercising their rights, Nur and the activists of Sadharan Chhatra Odhikar Parishad are being victimised of attacks frequently. But the university authority or the law enforcement agencies did not take any preventive measures till now, it said.
Demanding legal step against the people involved in the attack based on CCTV footages, they said, "We think, it is imperative for the university authority and the government as well to take a step against the people involved in the attack."
Otherwise, not only the country's smooth atmosphere for higher education, its rule of law and the constitution will be held questionable, it added.
They also urged the university authority to give compensation to the victims for their treatment, the statement read.