Charges framed against 97 yaba traders in Cox's Bazar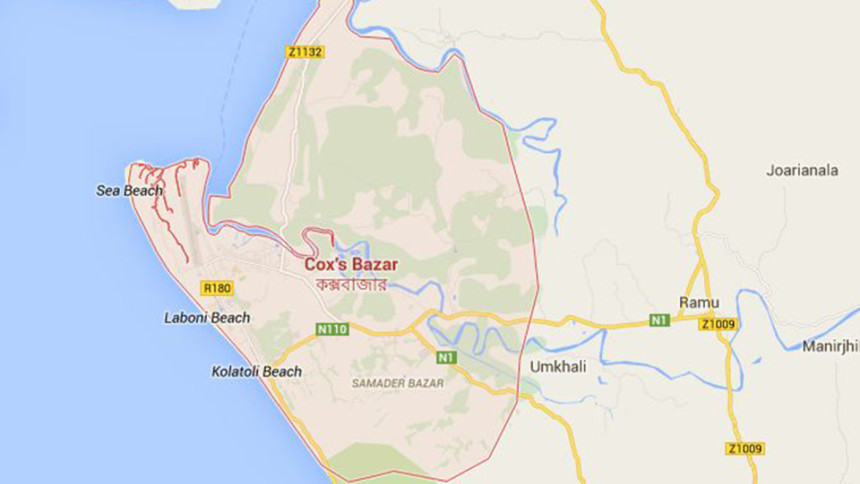 A Cox's Bazar court today framed charges against 97 alleged yaba peddlers in a case filed under the narcotics control act.
According to the case statement, the accused are among the 102 yaba peddlers who surrendered before the home minister and law enforcers in Teknaf Pilot High School premises on February 16 last year.
The court did not frame charges against four others accused as they could not attend today's hearing due to illness. Of the 102, one was acquitted as he died in jail before submission of the charge sheets.
During last year's surrender, the peddlers also handed over 350,000 yaba pills, 30 locally-made firearms and 70 bullets to law enforcers.
Two cases were filed under the narcotics control act and firearms act by the police on the day of the surrender.
Police submitted two charge sheets accusing 101 yaba dealers before Cox's Bazar Senior Judicial Magistrate's Court on January 20 this year.
Later, the cases were transferred to the District and Sessions Judge's Court in Cox's Bazar.
The next hearing in the case will be on April 12, Public Prosecutor Faridul Alam told our local correspondent.