AL man stabbed inside party office over intra party feud in Ctg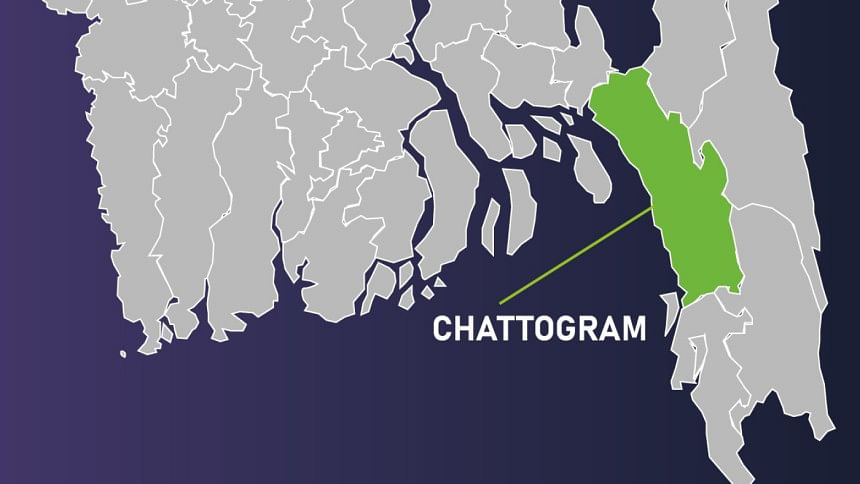 A ruling party man was critically injured after he was stabbed by his rival men during an intra-party clash between two Awami league groups at the AL party office in Chattogram's Sitakunda upazila yesterday night.
However, local sources said at least three persons were stabbed but police confirmed the stabbing of one, Md Showkat (30).
He is now undergoing treatment at Chattogram Medical College Hospital (CMCH) with serious head injuries.
The incident took place at Kumira union's AL party office under Sitakunda upazila where Kumira UP chairman's men and upazila AL men locked into clash at around 10:00pm, said Abul kalam Azad, officer-in-charge (OC) of Sitakunda Model Police Station.
"Two groups locked into a clash inside the party office where Showkat sustained serious wounds to his head by sharp weapon," added the OC.
Showkat is the supporter of the UP chairman, he added.
Following the incident, upazila AL men blocked Dhaka-Chattogram highway for half an hour while patrol police brought the situation under control later, the OC added.