670 Bangladeshis brought back from Bahrain, Maldives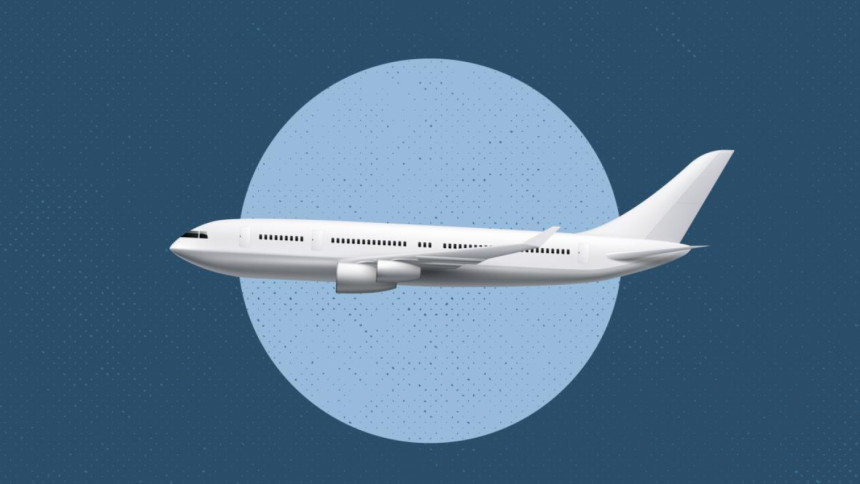 Two separate flights of Biman Bangladesh Airlines today repatriated 670 Bangladeshi citizens stuck in Bahrain and Maldives for several months due to the suspension of regular flight operations in the wake of the global Covid-19 pandemic.
Besides, the national flag carrier also took back 230 Bangladeshis to Portugal, where they live and work, in the early hours today.
"Carrying 257 passengers from Male, the special flight of Biman landed at the Hazrat Shahjalal International Airport in Dhaka at 6:33pm," Tahera Khondoker, deputy general manager, public relations, said.
Another special flight brought back 413 Bangladeshis from Bahrain. The flight landed at 1:30am on Thursday morning, added Tahera.
Of the returnees, many are Bangladeshi expatriate workers, said an official at the health desk, HSIA.
Bangladesh resumed flight operations on international routes on a limited scale from June 16.
Only three airlines -- Biman, Qatar Airways and Emirates Airlines -- have so far been given permission to operate flights.
Biman is operating one flight weekly on the Dhaka-London-Dhaka route, while Qatar Airways and Emirates is operating three weekly transit flights to and from Dhaka, sources at the Civil Aviation Authority of Bangladesh said.