1 more child dies of measles in Rangamati, death toll now 7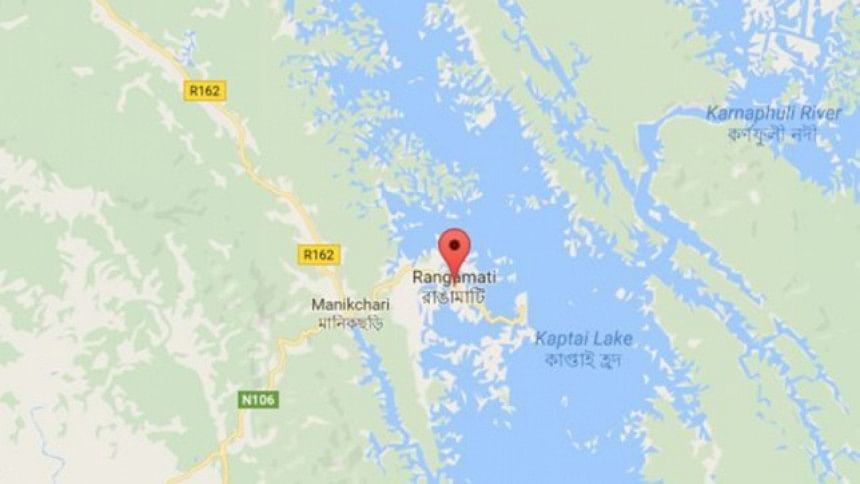 One more Tripura child died of measles in Lungthian Para of Rangamati's Baghaichhari upazila early today taking the death toll in the recent measles outbreak in the area to seven.
Kheti Bala Tripura (13) passed away while undergoing treatment at her house, our correspondent reports quoting Md Ahosan Habib, upazila nirbahi officer (UNO) of the upazila.
"A sixteen-member team which includes two doctors and army personnel went to the affected area by helicopter this noon," the UNO added.
Upazila Health and Family Planning Officer of Baghaichhari upazila, Dr Istekhar Ahmed, said the situation in the area is worsening further as children who are malnourished also happen to be suffering from measles.
Meanwhile, the karbari of Lungthian Para -- Mithun Joy Tripura -- alleged no medical officer visited their area and they have been receiving treatment from a medical assistant since February 17.
Khagrachhari Brigade Major (BM) Rumon Parvez, said their team has already reached the measles affected areas by helicopter.
Around 130 children, aged between one and 15 years, have been infected with measles in the area, according to local representatives.
The affected areas are: Arun Tripura Para, Lungthian Tripua Para, Tarun Tripura Para, Kamalapur Chakma Para, and Kaikhya Tripura Para.
Early yesterday another Tripura girl of Lungthian Para died of the same disease.