Mystery of foreigner killings to be unveiled soon: Kamal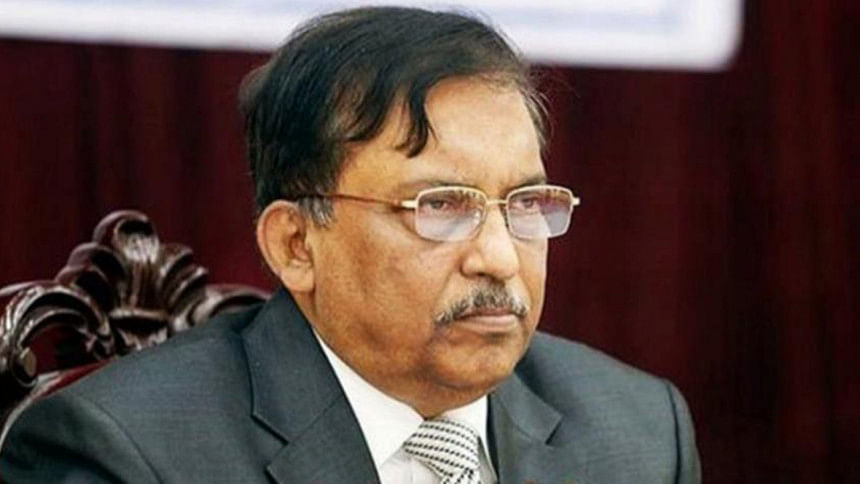 Home Minister Asaduzzaman Khan Kamal today said the progress in the investigation into recent killings of two foreigners in Bangladesh would be disclosed soon.
"We are on the verge of unveiling the mystery of the murders. You will be informed about the progress soon," he told reporters while replying to a query at his secretariat office.
Meanwhile, the body of Italian aid worker Cesare Tavella, who was killed in Dhaka's diplomatic zone on September 28, will be sent back to Rome by an Emirates flight tonight.
Earlier in the day, the body was handed over to the Italian Embassy in Dhaka around 12:10pm.
Tavella was working as project manager of Profitable Opportunities for Food Security (Proofs), a project of Netherlands-based organisation ICCO Cooperation Bangladesh.
Five days after Tavella's killing, Japanese national Hoshi Kunio was killed in similar fashion in Rangpur.