Hotel staff 'shot dead by employer'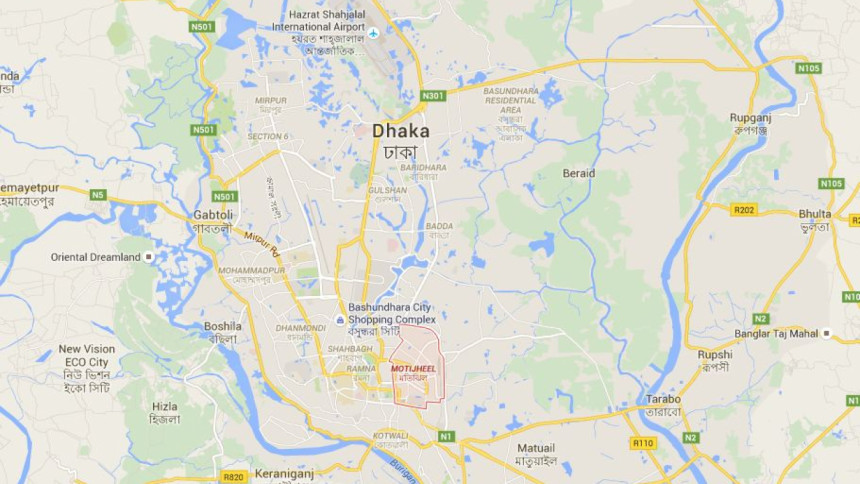 An employee of Gharoa Hotel in Motijheel was shot dead allegedly by his employer at a dormitory in Swamibagh of Dhaka early today. 
Tapan Kumar Saha, officer-in-charge of Wari Police Station, told The Daily Star that in primary investigation they found that the hotel owner Ariful Islam Sohel shot Riad, 17, to death.
The OC added that the accused cooked up a mugging story to cover up the real story.
Ripon, elder brother of Riad, filed a murder case with Wari Police Station this afternoon against three people including Sohel.
The accused went into hiding following incident, the police said.
Earlier, two of Riad's colleagues who brought him to Dhaka Medical College Hospital around 1:15am described it as a mugging story.
Talking to police at the hospital, they said two persons riding a motorbike intercepted Riad and his two colleagues near Shapla Chattar when they were going to the restaurant owner's residence at Shantinagar with Tk 250,000 after closing the restaurant.
The criminals shot Riad when he resisted them from snatching the money, leaving him critically injured, said Riad's colleague Jasim Uddin, who claimed to be present on the spot.
He had added that the muggers were unable to snatch the money.