More heat wave coming this month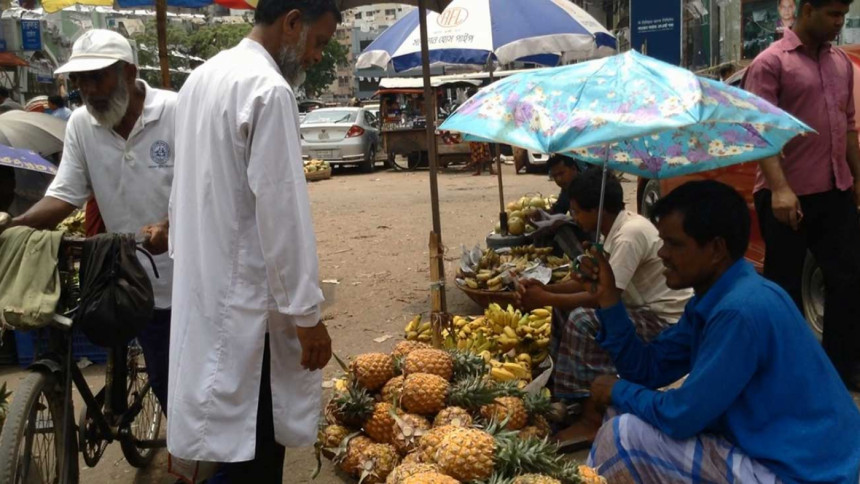 The prevailing spell of heat wave is likely to continue across the country and the mercury is expected to rise later on throughout the month.
This is a light heat wave, an official of Bangladesh Meteorological Department told The Daily Star Online.
A medium heat wave is likely to sweep across the country in the third week of this month, he said, adding that the temperature may rise to 38 degrees or more.
However, this season, the heat is most likely not to be as sweltering as last year, he added.
Today's highest temperature was recorded in Dhaka at 34.8 degrees Celcius.