Mojaheed buried in Faridpur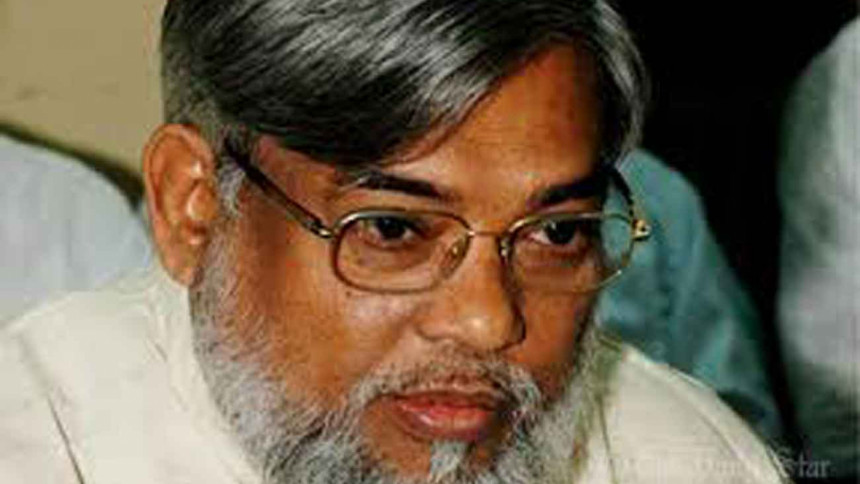 Executed war criminal Ali Ahsan Mohammad Mojaheed was buried at his village home in Faridpur town early today.
An ambulance carrying the body escorted by law enforcers reached Khabashpur village at 6:35am, reports Bangla daily Prothom-Alo.
Executive magistrates Rubayet Hayat Shiplu and Mandeep Ghorai received the body on behalf of Faridpur district administration.
His namaz-e-janaza held at Khabaspur Ideal Madrasa ground around 6:55am. He was buried beside the main entrance of the madrasa just after the janaza.
Abdur Rashid, additional deputy commissioner in Faridpur, told the daily that Mojaheed was buried at 7:10am.
Meanwhile, the body of Salauddin Quader Chowdhury reached his village home in Raozan upazila of Chittagong around 9:00am.
He will be buried beside the graveyard of his younger brother Saifuddin Quader Chowdhury there, reports our Chittagong correspondent.
Mojaheed and Salauddin, who carried out genocide and assassinated intellectuals and professionals to stop birth of Bangladesh 44 years ago, were executed at 12:55am today, after a long trial process that began with their arrest almost five years ago.